Last week I made reference to a sculpture that was installed in this beautiful Cathedral.
Now I am plugging Southwark Cathedral itself.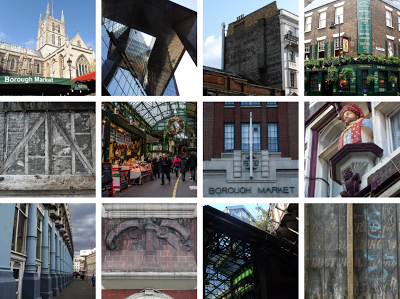 Some of my Southwark photos


Located next to The River Thames and adjacent to London Bridge, the cathedral gardens have always been one of my favorite places to meet friends rather than, say, the hustle and bustle of Borough Market or London Bridge Station.This Saturday 7th December, there will be a Christmas market in the gardens organised and curated by The Friends of Southwark Cathedral.
More here.
Hope to see you there...!