Southern Beale has plenty this week, including the following: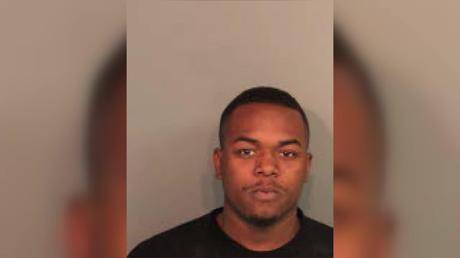 Local news reports




A Memphis man is in jail for accidentally shooting a teen friend. Police say he pulled the trigger on a gun he thought was not loaded.

"Sad occasion. I really hate that," said Jesse McCracken, friend of the family.

Twenty-three year-old Courtney Hatch is behind bars for reckless homicide, after police say he accidentally killed 17-year-old Kennedra Miles. Neighbors close to Hatch's family feel bad for both families.

"17-years-old. Just started her life," noted Phillip McIntire.

Authorities say Hatch was in the back seat of a car at Weaver Road and Canary Lane around 11:00 p.m. Saturday night. Hatch told police he was looking at a small handgun and then pulled the trigger. Miles, who was sitting right in front of him, was then shot through the seat. Hatch told investigators he thought the gun was empty.


Southern Beale's observation: "

He's black though, so he was charged right away with reckless homicide."