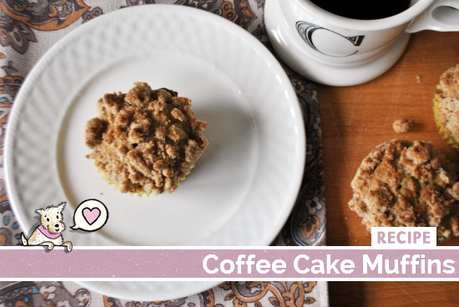 When is the last time you had a muffin? I can't even remember the last time I had one. The last breakfast pastry I had was a piece of Classic Coffee Cake at Starbucks and it was even better than I remembered (I worked there for 5 years)! It only made sense in my mind to make some coffee cake muffins. I had been planning to make some sort of chocolate chip muffins due to a regretful Sam's Club chocolate chip purchase, but I'll have to find something else to make with the 19 pounds of chocolate in my cupboard. Anyway, these coffee cake muffins were exactly what I was craving. You should probably make a batch this week, trust me.
Coffee Cake Muffins Recipe:
1 1/2 cups all-purpose flour
3/4 cup light brown sugar
2 tsp. baking powder
1 tsp. cinnamon
1/4 tsp. baking soda
1/4 tsp. salt
1 tsp. instant espresso powder
1 cup sour cream
1/4 cup milk
1/3 cup canola oil
1 tsp. vanilla extract
2 large eggs
Crumble Topping:
1/3 cup sugar
1/3 cup light brown sugar
1 tsp. cinnamon
1 tsp. instant espresso
1 1/2 cups all-purpose flour
1 stick unsalted butter – melted
Pre-heat oven to 375-degrees. Line a muffin tin with paper liners.
For the muffins, mix together your flour, brown sugar, baking powder, cinnamon, baking soda, salt and espresso in one large bowl. Set aside.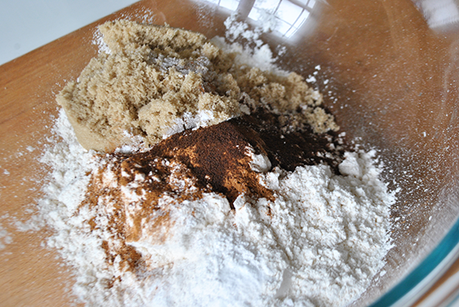 In a smaller bowl, whisk together your milk, sour cream, canola oil, vanilla and eggs.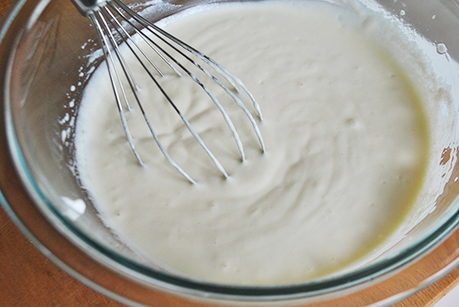 Pour your sour cream mixture into the dry ingredients and mix just until all of the flour is combined. It will seem very thick, that's good!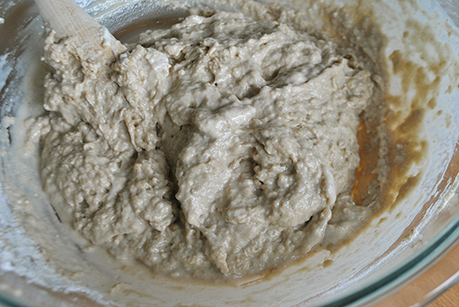 In a separate bowl, combine the dry ingredients for the crumble topping (everything except the butter).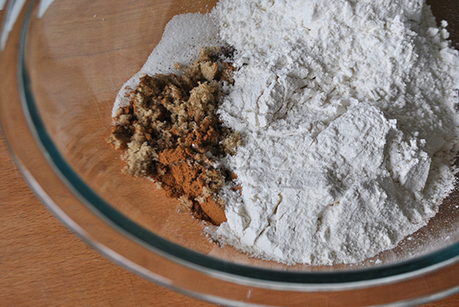 Melt your stick of butter in a separate dish and pour it into your dry crumble ingredients.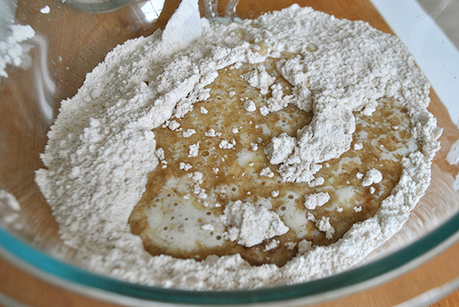 Mix lightly with a fork until crumble pieces form.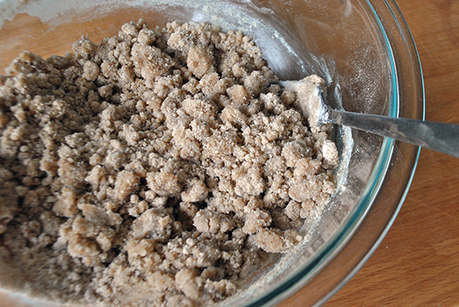 Fill your muffin liners just 1/2 full and then fill the next half of the cup with the crumble topping.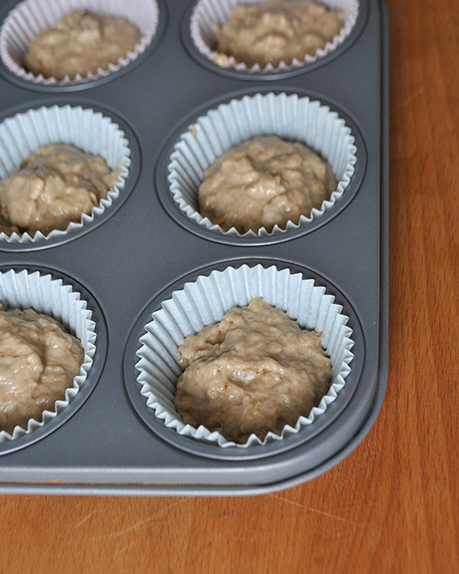 Press the topping pretty firmly into the batter. If you don't press it a bit, some of it will fall off while baking.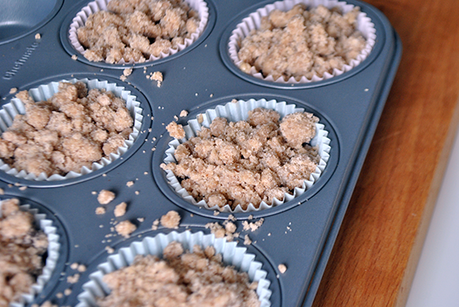 Bake at 375-degrees for 15-20 minutes, until you insert a toothpick into the muffin and it comes out clean.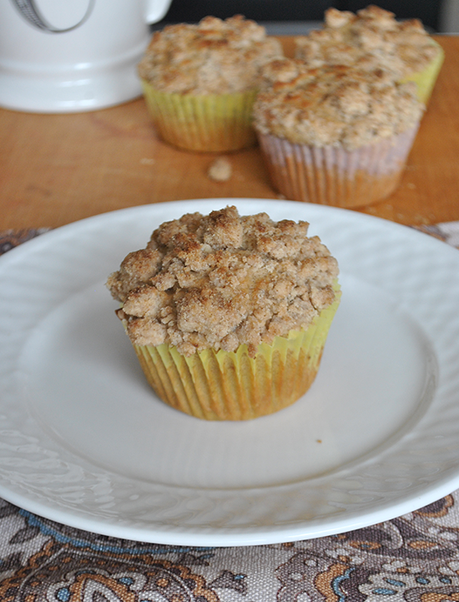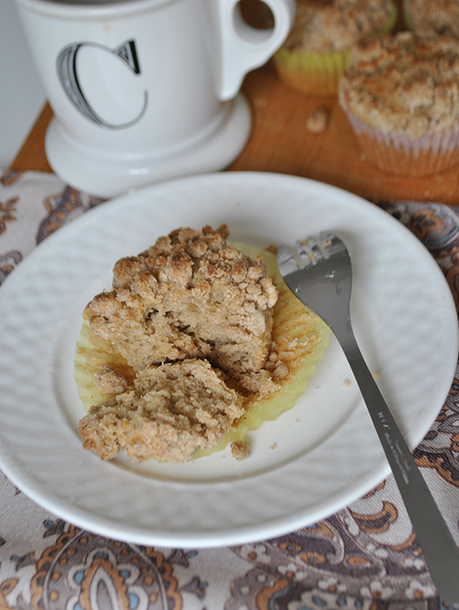 Store in a zip-top bag or storage container and you can microwave them for approximately 13.04 seconds every morning for breakfast!
What's your favorite breakfast pastry?