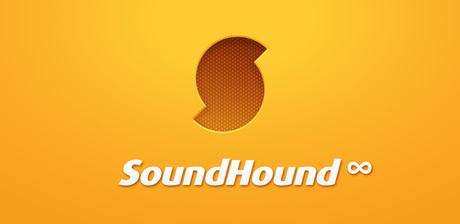 What's that song? Identify it FAST with SoundHound !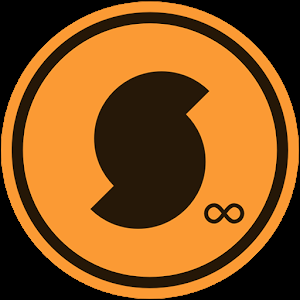 SoundHound ∞ play.google.com.midomiMusicIdentifier
What's that song? Identify it FAST with SoundHound.
Unlimited music recognition! With the world's fastest music recognition and exclusive singing search, SoundHound is instant music search and discovery.

SoundHound includes:
♪ The world's fastest music recognition: name tunes playing from a speaker in as little as four seconds.
♪ The world's only viable singing and humming recognition
♪ Song Previews
♪ Lyrics
♪ LiveLyrics (in the U.S. and Canada): see Lyrics in time with the music for music recognition!
♪ Music Videos
♪ Share to Facebook and Twitter instantly
♪ Home screen widget allows you to identify music without launching the app
♪ Geo-tagging, buy links, and more…
What's in this version :(Updated : 21 March 2017)
Spotify Premium users: Stream the full song in SoundHound while enjoying LiveLyrics®. Interact with the lyrics to navigate the song – double tap a line to jump to the chorus, skip ahead, or replay from the beginning.
Spotify free users: Access your playlists and listen with YouTube or previews.
All users can enjoy a hands-free listening experience using voice for playback controls – play, stop, shuffle, pause, replay, or even turn up the volume, just by asking!
Required Android O/S :1.6+
Screenshots :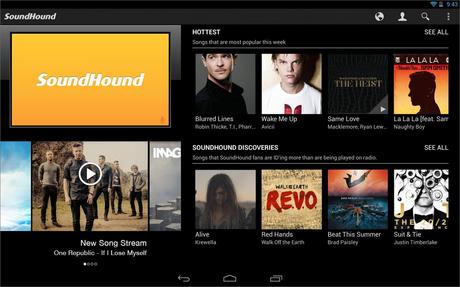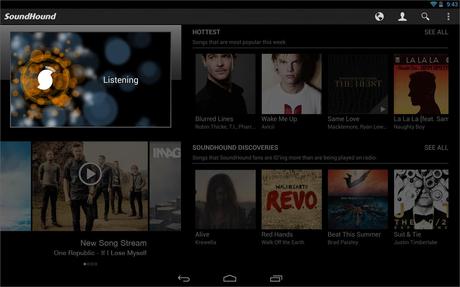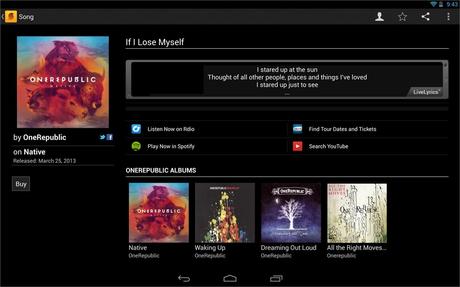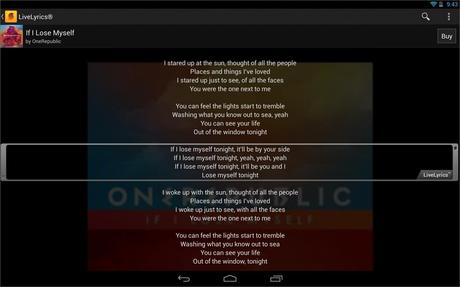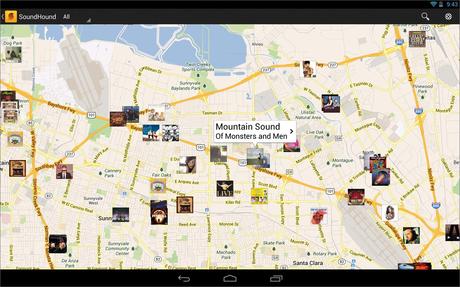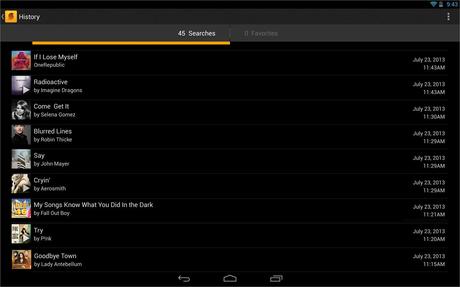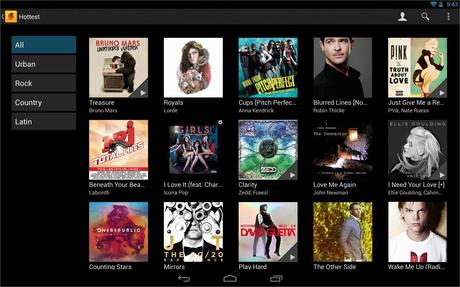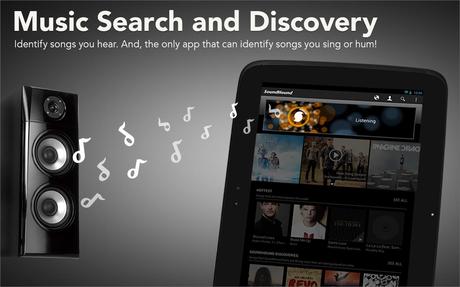 Download : 18M APK