Hope everyone is enjoying the weekend. We are on our way to my cousin's place in Delaware for the weekend, so this is going to be a short post today.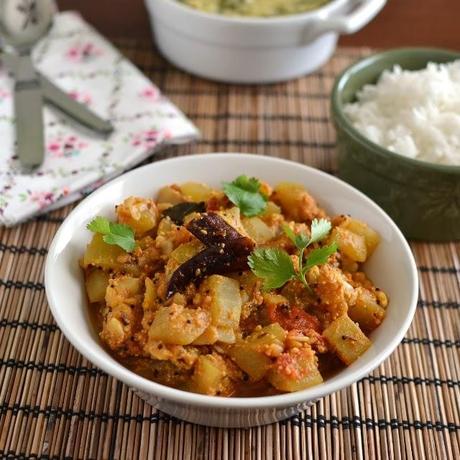 I had a small piece of sorakaya (bottle gourd) in the fridge that needed to be used up before we left for the weekend and I also had
thelaga pindi
 (powder made from sesame pulp after squeezing the oil) in the fridge. Luckily I remembered watching a cooking show where the chef  used both the ingredients in a curry and so that's what I made. Thelaga pindi can be used just like sesame seed powder to sprinkle on curries.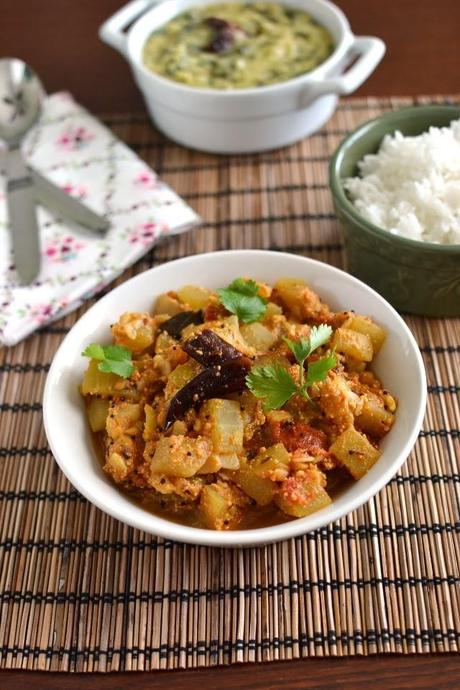 Ingredients
: Sorakaya/ bottle gourd - 3cups, peeled and diced Tomato - 1 medium, chopped Green chilies - 2, slit Ground coriander - ½tsp
Turmeric - ½tsp
Red chili powder - ½tsp (adjust as per taste)
Thelaga pindi - 2tbsp
Mustard seeds - 1tsp
Cumin seeds - 1tsp
Dry red chili - 1
Curry leaves - 8~10
Salt - to taste
Method
:
Heat 1tbsp oil in a saute pan; add mustard seeds and cumin seeds. Once the seeds start to splutter add dry red chili and curry leaves.
Next add bottlegourd, green chilies and turmeric. Mix well, cover and cook until tender, about 8~10 minutes.
Add ground coriander, red chili powder, salt and thelaga pindi. Mix well and cook for another 3~4 minutes.
Serve with steamed rice or even rotis.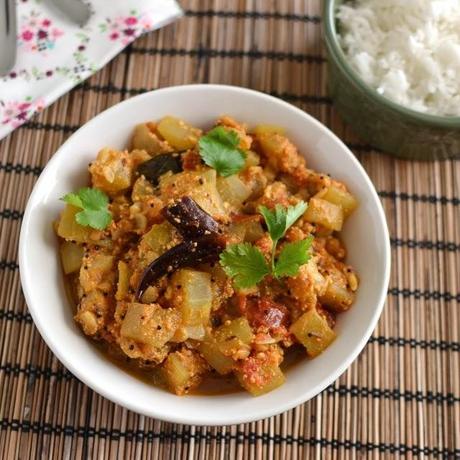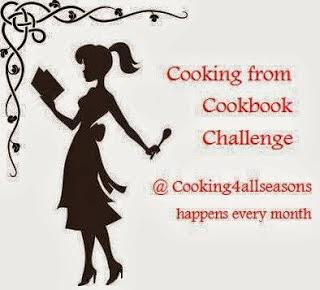 Linking this to Valli's '
Cooking from Cookbook Challenge' -- January - Week 2.