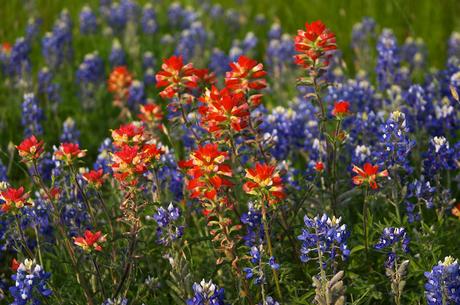 Sometimes it's fun to take an old piece and give it new life. That's what I did with the two pieces shown below.
The piece on the left, Golden Heart, is only different in placement of the 24k gold on the face of the heart.
The earrings on the right, Silver Discs Citrine, have a completely different texture from the original design. I'm not sure which I like better! Each earring is about the size of a nickel.
Both of these can be seen in person at Beadoholique in Cypress or conveniently ordered online.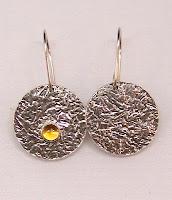 Silver Discs Citrine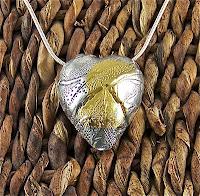 Golden Heart