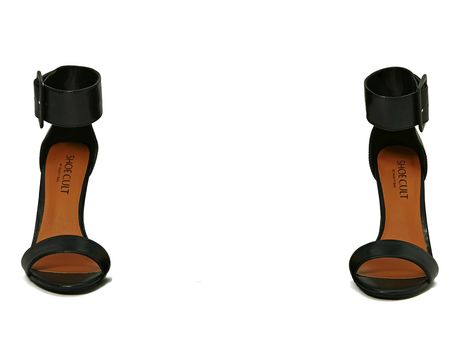 I'm so sold on these

Shoe Cult Astaire Sandals

from Nasty Gal but shipping over from the U.S means a gamble in getting the right fit, but none the less I'm pretty tempted to just to take the risk. Whilst I own a similar pair from Primark they aren't as structured and for sure aren't as sturdy as they aren't real leather. I think my styles always been quite simple and minimal and these will be perfect for my wardrobe.