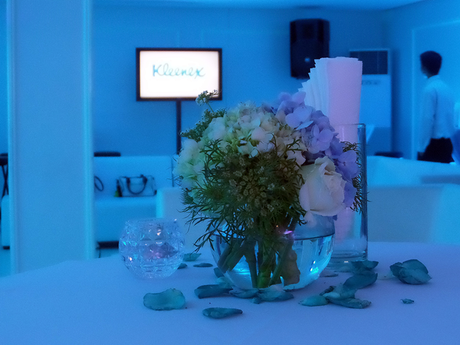 I am that type of a girl who cannot go anywhere without a tissue in her bag. For me, tissue is a necessity for personal use of every woman. As much as possible, I want my tissue soft. That's why I stick with Kleenex. And now that their tissue is now softer, gentler, and refreshing than ever, I couldn't be more happy!
Now with cucumber extract, Kleenex ensures a gentle and refreshing feeling during and after use. Each sheet is made of 100% natural virgin fiber. It's no wonder why a modern-day woman is remarkable despite the challenges that come her way.
In line with this, Kleenex launched the Face Anything campaign that lets women discover a world of softness and enjoy softer days. Through Face Anything, Kleenex is out to prove that softness can take women anywhere, even to their success, just like these remarkable girls, the new face of Kleenex.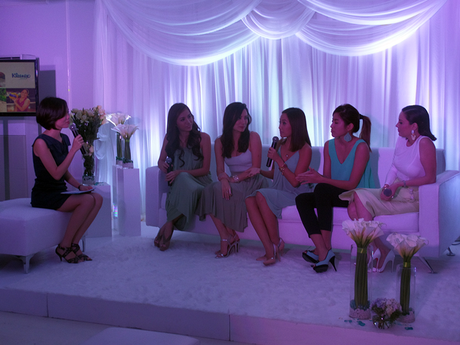 Modeal Divine Lee and two of the most well-known fashion bloggers Laureen Uy and Nicole Andersson, volleyball player, Gretchen Ho, and celebrity mom, Cheska Garcia, shared how Kleenex is one of their go-to tissue brand. According to these ladies, Kleenex has a big part, and also a big help to make them stay clean and fresh after every work they're doing.
Kleenex Family Care Senior Brand Manager also added, " With today's style icons and career role models on board, we hope to help modern women realize their true potential – the potential that lies in real softness brought by the new Kleenex facial tissue, now made softer with cucumber extract."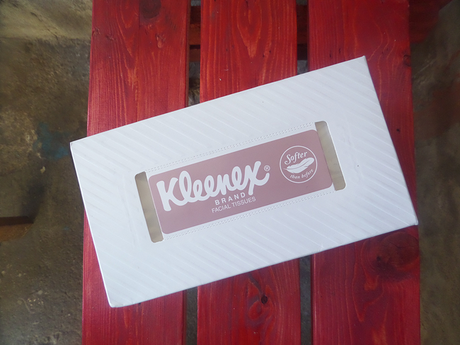 With lots of love,
Mish ♥
Facebook | Twitter | Bloglovin | G+ | Instagram
beauty, kleenex, lifestyle, press launch