London 2012 is upon us and if full out 'replica' kit wearing is not your thing then why not acquire a more subtle approach to supporting your Country and take fashion inspiration from Team GB.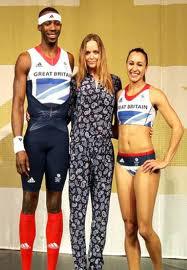 If it's good enough for Stella… for guys red socks see socksupermarket Classic Cotton Rib and for girls red socks see Socksupermarket Plain Cotton Rich with Ruffle Top in red. Both fit the bill, perfectly.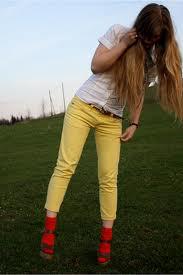 Why not send us a photo of you supporting your country Stella style. Go Team GB!