I haven't published this feature in a while, but since the dog days of summer are upon us and the social scene has slowed to a virtual halt, it seemed like a fun way to let you know what your favorite Dallasites were up to.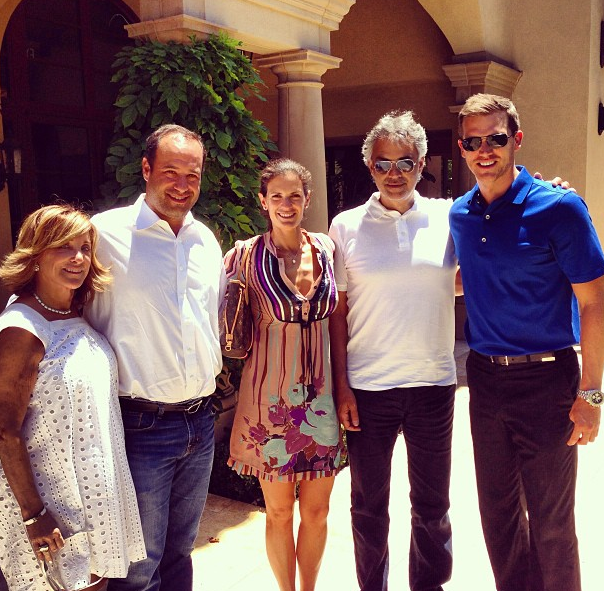 On Sunday, June 9 former Bravo TV hunk Matt Nordgren was in Beverly Hills when he tweeted, "Great lunch today at il Pastaio with new friends, the greatest vocalist on the planet. Andrea Bocelli.…" Now, there's a celebrity encounter!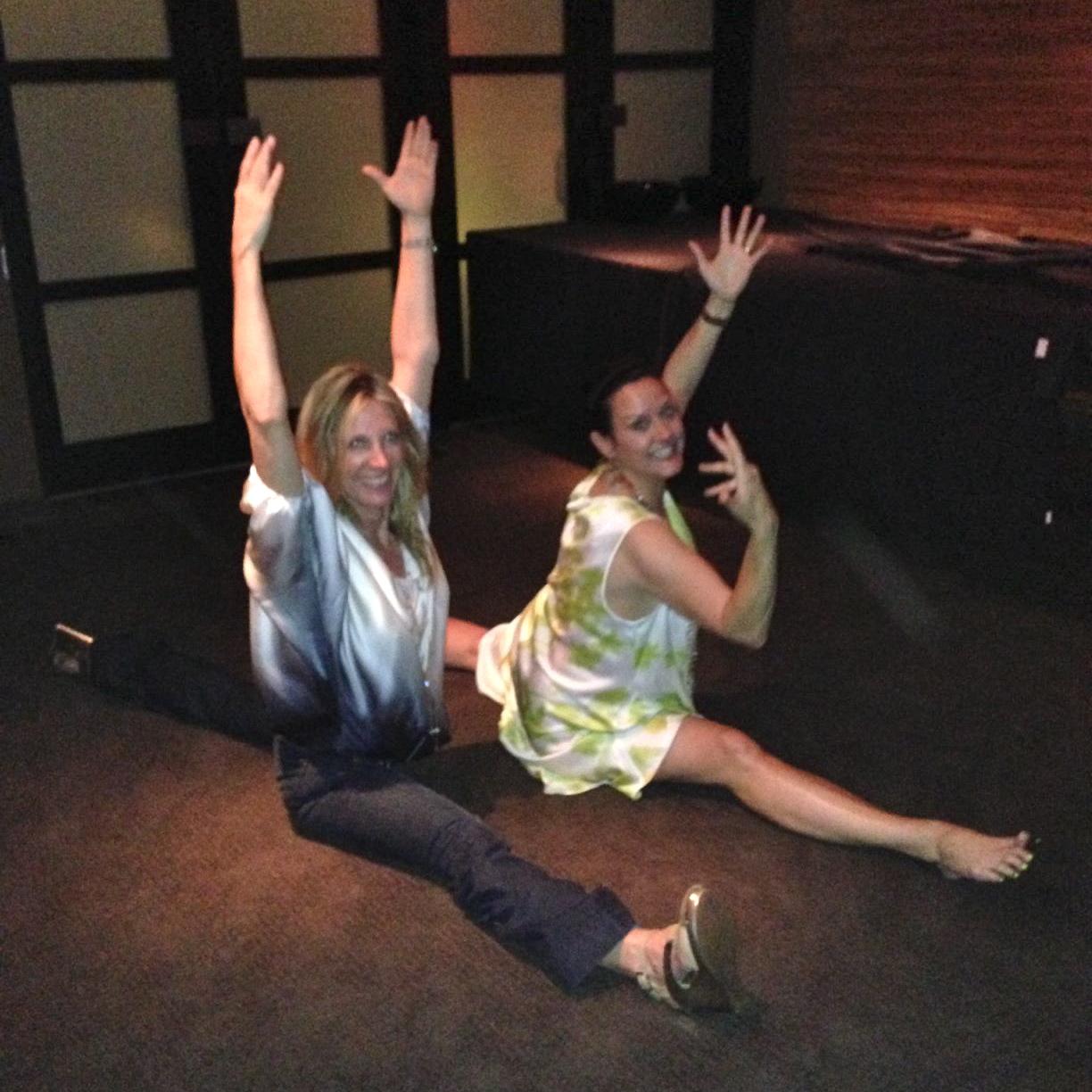 Sunday also marked the seventh anniversary of Shinsei restaurant. Owners Lynae Fearing and Tracy Rathbun posted on the venue's Facebook Page, "Last night's anniversary party was a 'splitting' good time! Thanks for celebrating our 7th year with us!" You go, girls!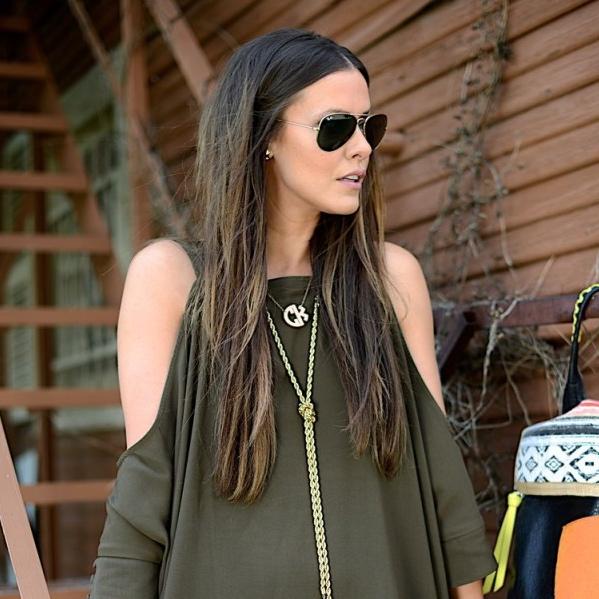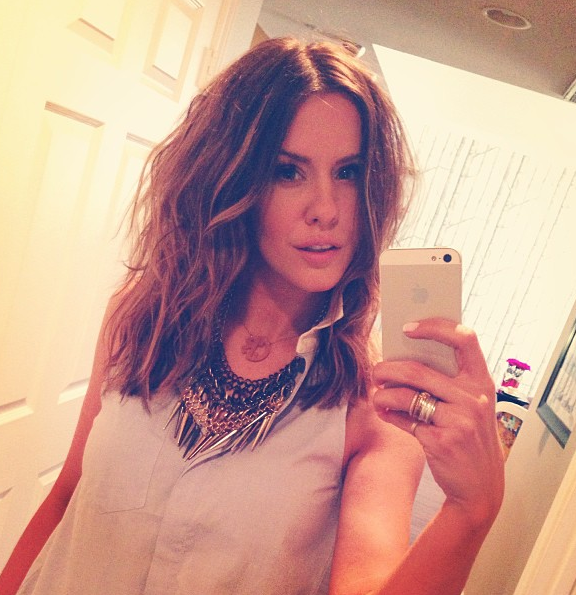 Monday, June 10 found Courtney Kerr, co-host of KTXD's D: The Broadcast in the salon shedding her hair extensions for summer. #ShortHairDontCare, she posted. A "before" shot is on the left, and Court's new look is on the right. What 'cha think?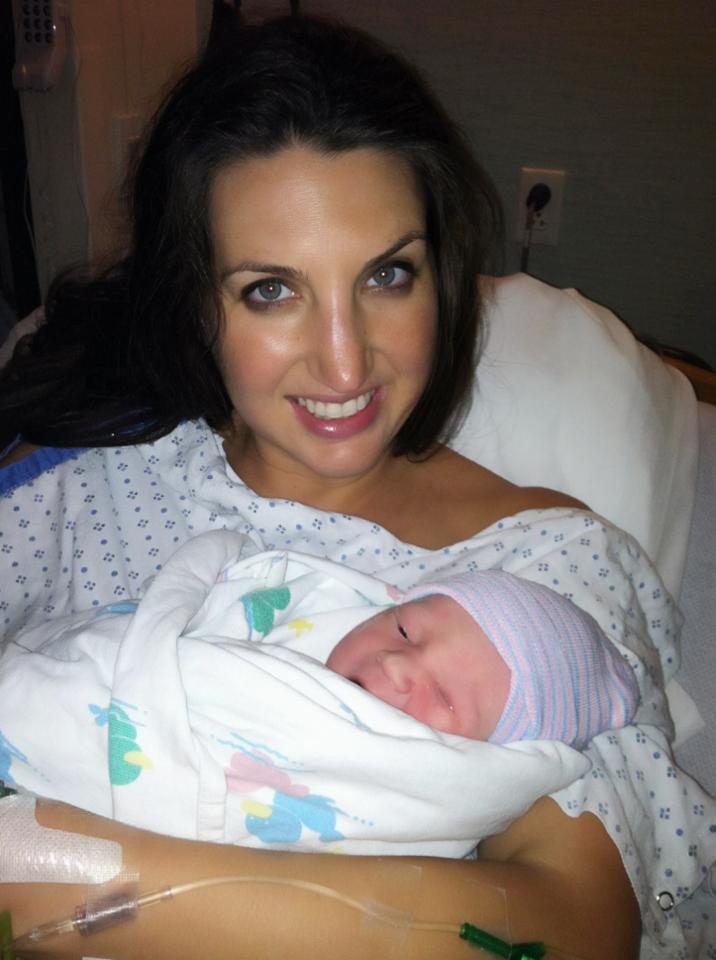 Congratulations to local fashion designer, Sarah Jones of STATUS, who gave birth to her firstborn on Tuesday, June 11. Welcome to the world, baby James! According to an Instagram post, Sarah was coached through 24 hours of labor by her BFF, jewelry designer Susan Pielsticker. Now, that's a true friend!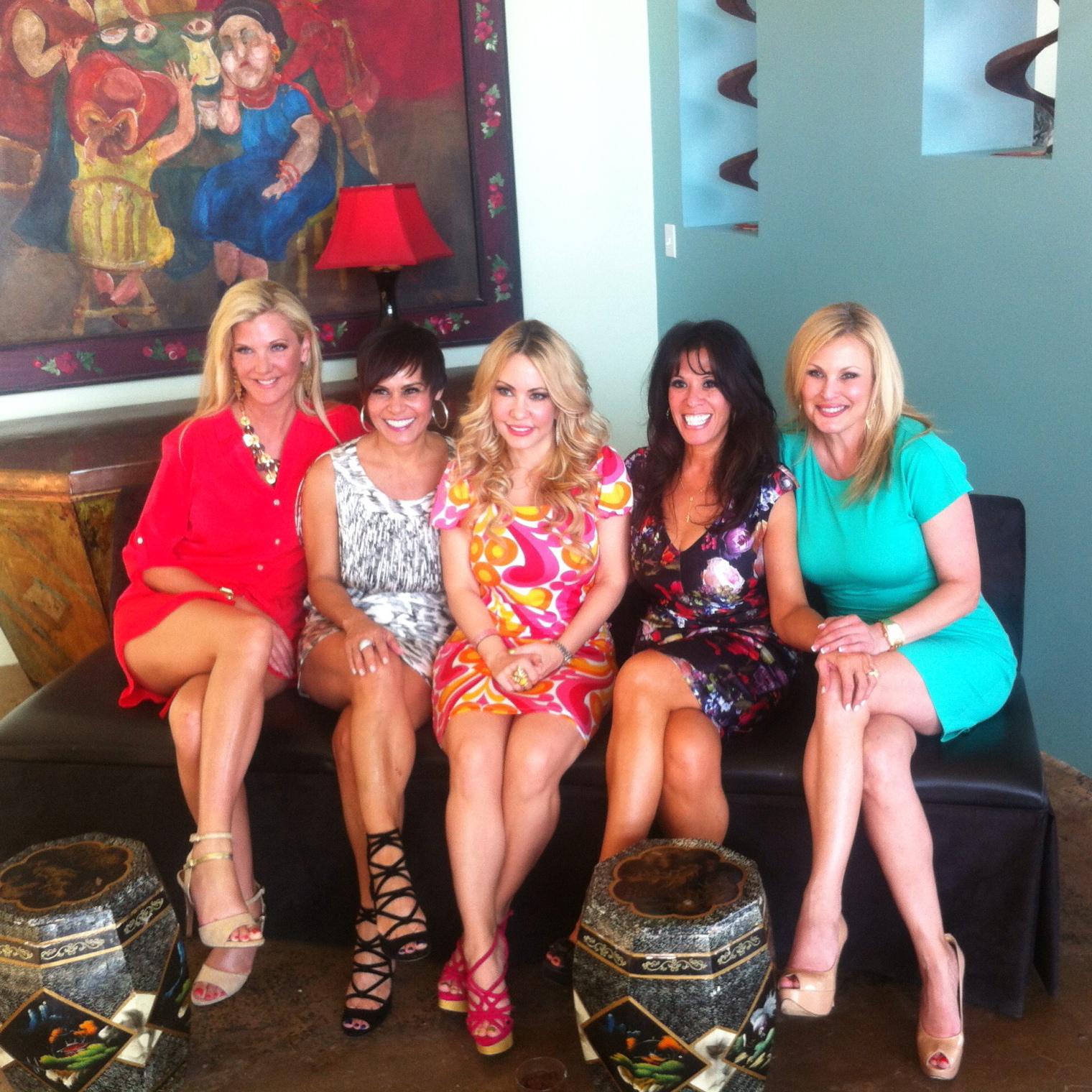 photo: Amanda Servis on Facebook


Fans of Big Rich Texas will be happy to hear, that while casting continues for "new faces", the show has resumed filming. But for what? Well, that's still to be decided. Seems that my favorite tattooed hellion Whitney Whatley is trying to broker a spin-off around her pregnancy. This photo was from her baby shower.  Until casting for BRT is worked out, they can't really start filming season four... so for now, the gals of BRT are just supporting Whitney and hoping for the best. I have been told that Nikki Rae Walker will definitely not be returning to BRT this season and that faces from the past are trying to weasel their way back into the cast.  There's a LOT going on behind the scenes and it will be interesting to see how it shakes out!