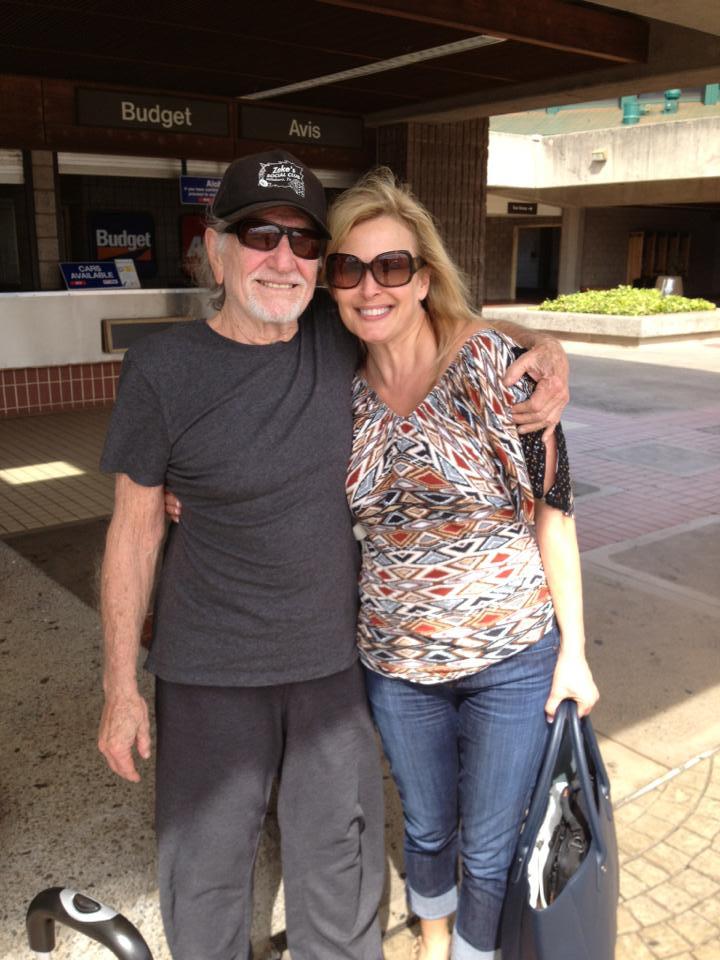 photo: Cindy Davis on Facebook
Cindy Davis
of
Big Rich Texas
encountered legendary country singer 
Willie Nelson
at the airport in Maui, Hawaii on Monday. Giving us just one more example of why you should always wear lipstick and have your hair combed - because you just
never
know who you are going to see out and about.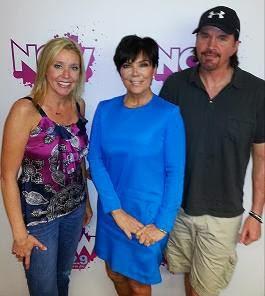 photo: 102.9 NOW on Facebook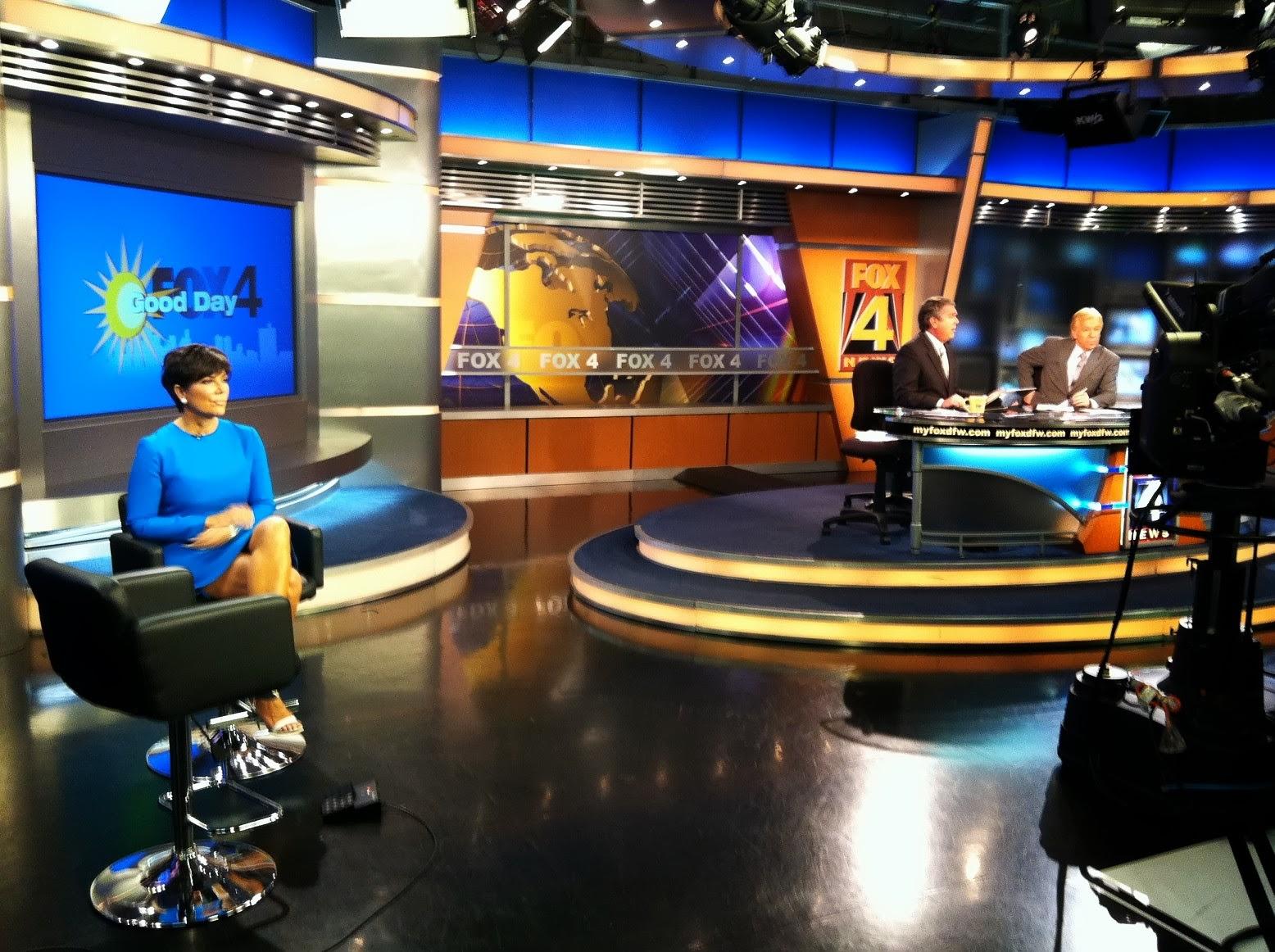 photo: Good Day Fox 4 on Facebook
Kris Jenner
was in town on Monday to promote her new talk show called, what else, The Kris Jenner Show. She chatted with Jagger + Tara at 102.9 NOW FM and then scooted over to KDFW Fox 4 Good Day. She was spotted around town throughout the day, shopping at West Village and Highland Park Village.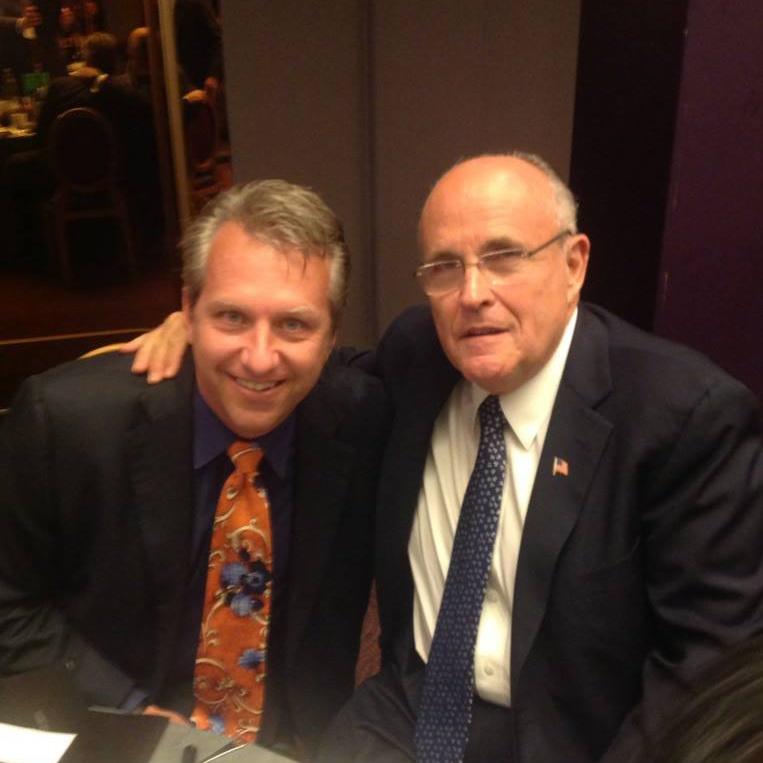 photo: Christopher Ryan
Christopher Ryan
participated with the U.S. Foundation for Liberty initiative in Paris, France last week. He had the pleasure to meet and befriend former New York City Mayor
Rudy Giuliani
over a Saturday morning breakfast. Mayor Giuliani was one of the keynote speakers at the event, and may be coming to Dallas in September to share his message of world freedom with some of the top philanthropists, politicians and business people in our city.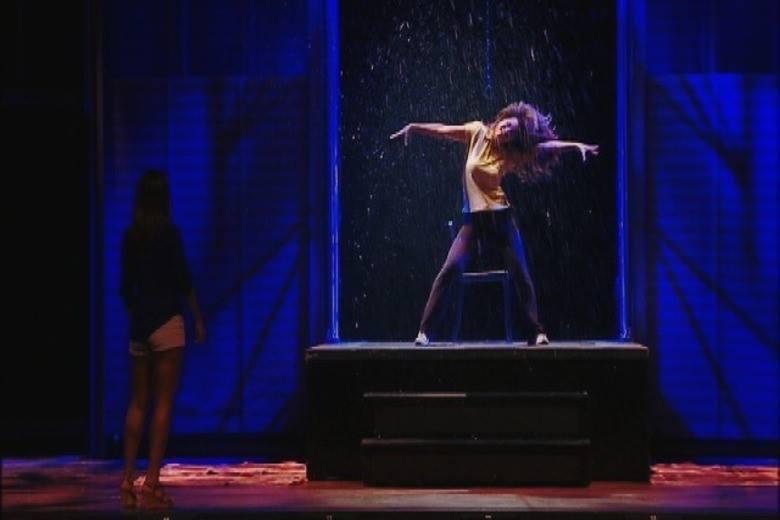 photo: Fiona Gorostiza on Facebook
Flashdance is currently onstage as a part of Dallas Summer Musicals current season. Fox 4's
Fiona Gorostiza
caught up with the cast on Thursday to get a dance lesson. Catch her recreation of the movie's famous water dance scene on Good Day next week. You can experience the magic for yourself now through July 7.
Did you had a celebrity encounter this week or experienced something cool my readers need to know about?
Email me
!