If you're new here, you may want to subscribe to my RSS feed or sign up for my weekly newsletter. Thanks for visiting!
Check out these cool Social Media Facts!
Do you often promote your business or products using videos? Then you better make an exciting start, as you have just 10 seconds to make an impact and grab someone's attention before they decide on whether to watch the rest!
Does your business use Pinterest? Well with 80% of Pinterest users being female, it's best to using it wisely and if you're not; and have a large female market base, then why aren't you using it!
50% of Facebook users log in to their accounts on any given day, and if you're wondering what the others are doing it may be that they're out there, in the streets, enjoying life! Or the far more likely scenario…..they're asleep.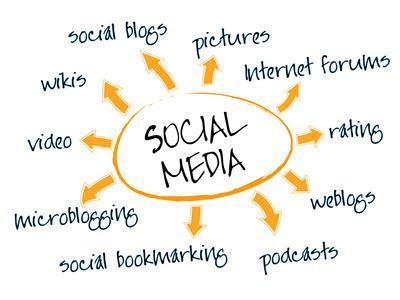 If you're business is struggling to make an impact on your more 'traditional' social networking sites, e.g. Facebook and Twitter, then how about Google+! Google+ is the fastest growing social network ever and already the Google+ button is pushed over 5 million times a day.
If you need to find a new network opportunity or employee from overseas then why not at Turkey! Turkey is currently the fastest growing country on the business based social network, LinkedIn and is only going to get bigger so make use of it while the iron is hot.
Have a look at our infographic for more cool social media facts!