I am so excited to be in the second month of the Hormel Foods Extended Blogger Program. (See previous posts here & here).
Here is what Hormel sent me for February: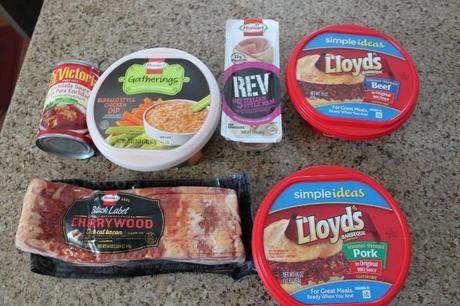 My family has been watching the Sochi Olympic games everyday. 

When all these yummy products came (and most gluten free!) I decided to make a few items and have a Sochi viewing family party! Why not? It's just too fun to have food in the family room in front of the TV. Plus the kids loved the idea too.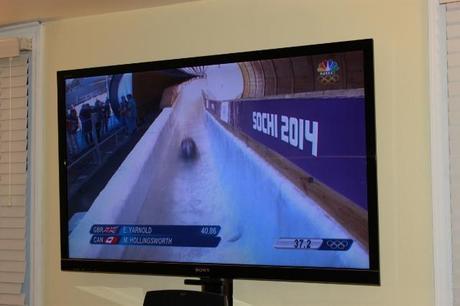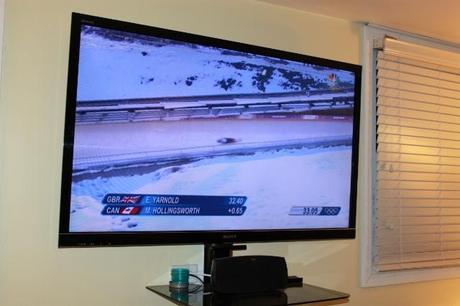 I ended up making the Lloyd's BBQ sliders in pork and in beef. These are both super yummy and were ready so fast! There is a microwave option, but I made them on the stove because I just like that better. 
My hubby went out and bought mini buns so we could try each and not get too full.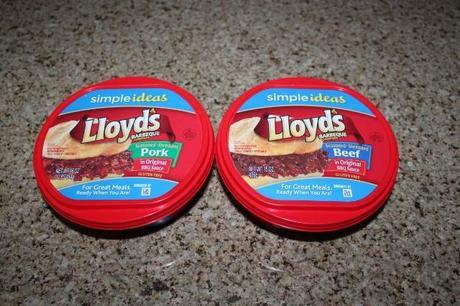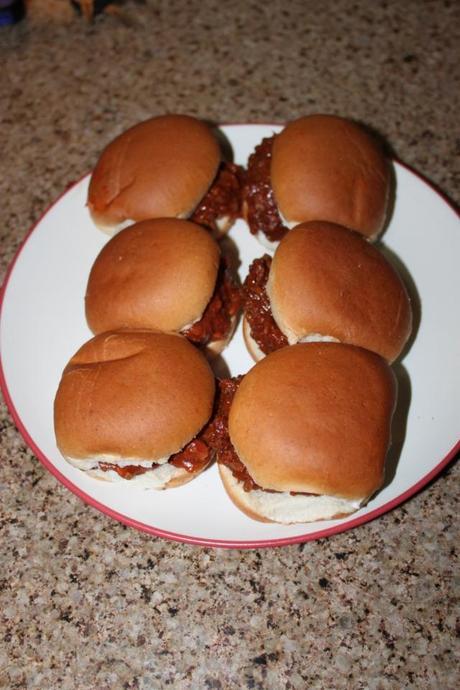 Another item I made for our viewing party was the Hormel Gatherings, Buffalo Style Chicken Dip. 
This is one of Hormel's new products and I have to say as a buffalo style lover, I was all about this one. 
We decided to put out celery and chips since I thought the dip would pair nice with either. 
This stuff has quite a kick to it! I was very glad there was celery as it balanced out the hot.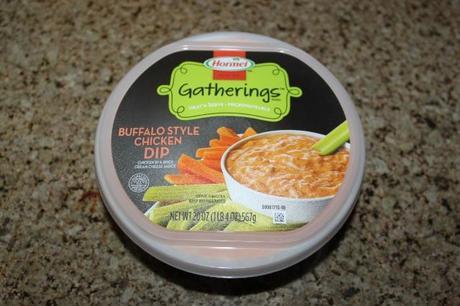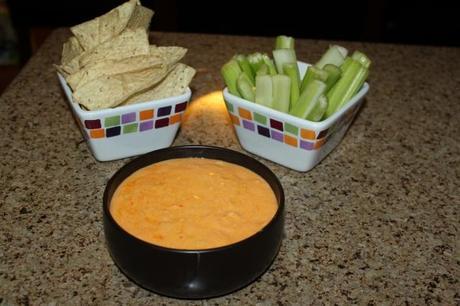 Have you been watching the Olympics?
Do you ever have a mini party for your family at home?
*I am currently a member of the Hormel Foods Extended Blogger Program and this post is part of my involvement in the Group. While Hormel Foods provides me material and necessary resources to complete various activities, all statements and sentiment in Stilettos and Diaper Bags are my own.