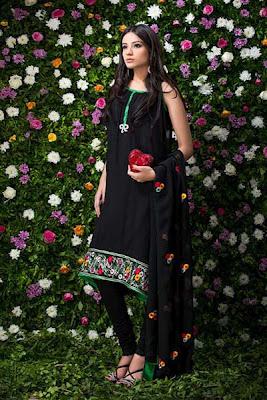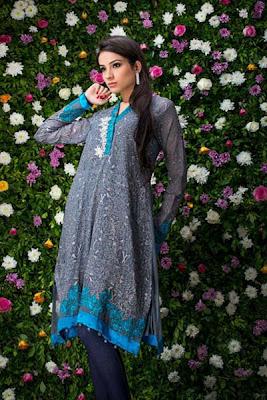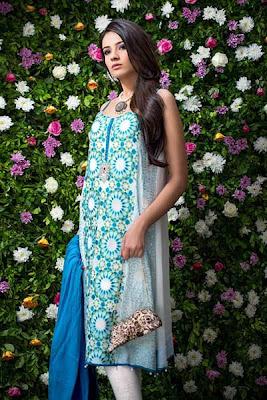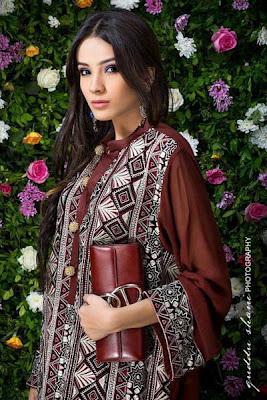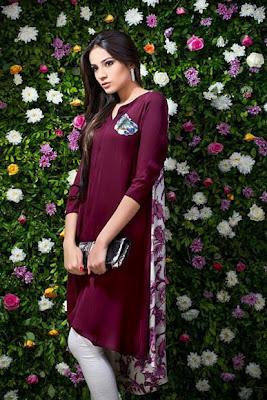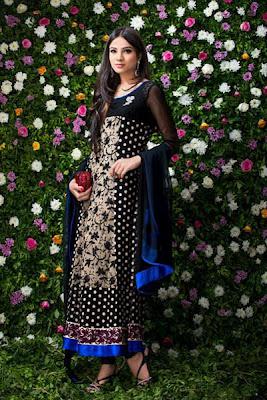 Kamal Limited is of the oldest and foremost textile manufacturing houses of Pakistan. Established in 1950 in Faisalabad, Kamal Limited is a vertical operation, with in-house spinning, weaving, processing, printing, finishing and stitching facilities.
The So Kamal apparel line is headed by a young design team who introduce both a Ready-to-Wear and unstitched fabric with 30 different designs in multiple color variations in digital prints and embroidery. So Kamals summer fashion collection ranges in color palettes from the more earthy tones to brighter hues of pinks, while and greens, ideal for the summer season.
With the ready-to-wear line, So Kamal further introduces detailed embroideries also in prepared to wear and unstitched fabric. The pret a porter collection draws inspiration from the Oriental custom and includes boat necks, kimono sleeves, and draped/asymmetrical hemlines further accessorized with brochettes. A combination of digital prints and embroidery, the apparel line comes in pure quality chiffon, pure grip silk with Chartreuse borders.
Here is latest SO Kamal prints on lawn, chiffon & silk Mid-summer & Eid outfits complete full catalog 2013 for females new fashionable Shalwar kameez, anarkali Frocks, long shirts, trousers with churidar pajama fashion for hot glamour modern girls & womens.