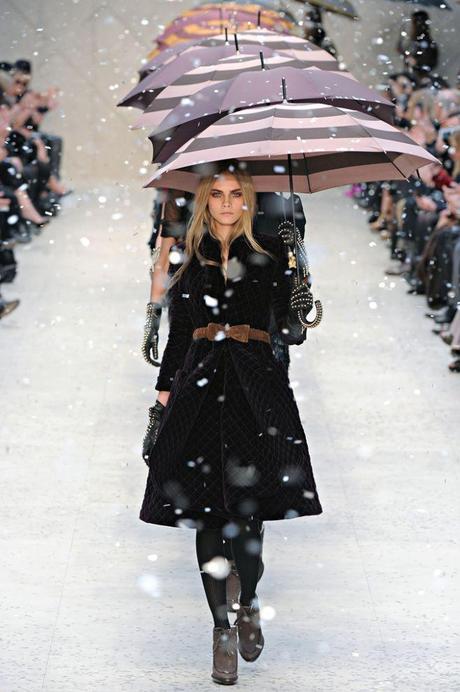 Once in a blue moon does it snow in Dallas & today, well it's snowing! Pretty exciting for us southerners because this NEVER HAPPENS. The funny thing about snow days in Dallas is that literally the entire city shuts down. Yesterday I went to the grocery store to do a little stocking up for the weekend & you would have thought the world was ending. Shelves were empty and there was not a single person in the store without a basket overflowing, including myself.
Since the husband and I are stuck at home today with the puppies (Banks & Harry) we will all be spending the day watching movies, relaxing and of course doing a little online shopping! I hope you all have a lovely weekend & if it is cold where you live stay warm! xx
Best Weekend Sales
Nordstrom:

 Love these Tory burch booties (40% off), this little quilted jacket would be perfect to wear today & to and from the gym, also really think these pajamas would make a great gift!

BaubleBar:

 Love these earrings, this bracelet would add a great pop to any little black dress & this necklace would be a great gift for a girlfriend!

J.Crew:

 30% off of present perfect styles for men, women & children using the code PRESENTS. Love this buffalo check peacoat, this purse & these socks are adorable!

Bergdorf Goodman:

 Save up to 40% off of all women's & men's designer sale. These green Manolo's are so good, this Missoni scarf is a great deal (and would make a great gift) and I have loved this tote ever since it came out last fall & now it is finally on sale!