The Most famous London snow scene of them all…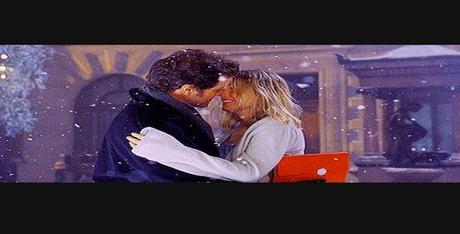 If any of you pitch up for a London Walk in snowy London today, we can almost guarantee that your London Walks guide will probably-definitely sweep you up in their arms and kiss you.
Will Colin Firth be guiding the walks today? Or Reneé Zellwegger? Well, you'll just have to join us to find out. The full schedule is at www.walks.com. 
A London Walk costs £9 – £7 concession. To join a London Walk, simply meet your guide at the designated tube station at the appointed time. Details of all London Walks can be found at
www.walks.com
.