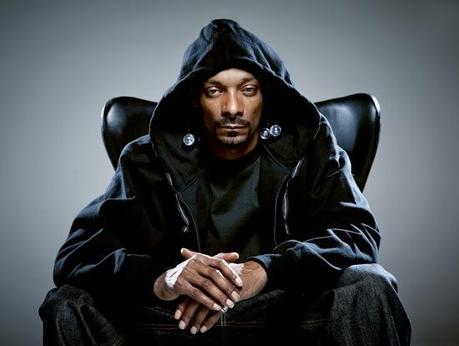 A few weeks ago, city officials caused quite a commotion when they announced "changes" to the long-standing Greenville Avenue St. Patrick's Day Parade. Pegasus News reported that "Instead of a beer guzzling party, the focus will be on a family-friendly affair that honors the Irish tradition and the pageantry of the parade. "[The parade] had gotten a little raucous," said Mayor Mike Rawlings.
Whaaaaaaat?!  Family-friendly? It's blasphemy!  Everybody knows this is parade is for grown-ups who want to get drunk and flash people from the floats and park illegally on the M Streets and get towed and puke in someone's yard and mug down with a stranger at the Dubliner. Let these kids have their fun!!

The Dallas Observer gave Rawlings and the city a big fat middle finger today with their announcement that they are bringing Snoop Dogg to the party. The Doggfather will headline the annual Dallas Observer St. Patrick's Day Concert on the afternoon of Saturday, March 16 in the Energy Square Parking Lot after the Greenville Avenue parade. Gates open at noon. Tickets are $15 and go on sale next Friday, February 8 at 10 a.m. But you can get them on Tuesday, February 5, by signing up for their music newsletter.
I worked for the Observer for 12 years and if you ever wondered where I learned my "don't like it... F#*& you" attitude. Now you know. Sometimes... I really miss that place.