ChristianNews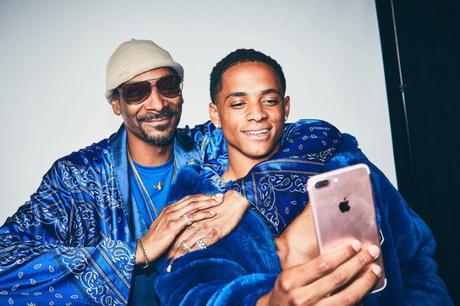 Snoop Dogg's son, Cordell Broadus is a booked high end fashion model.
Cordell Broadus is more than just Snoop Dogg's son, he's working on a film degree at UCLA's School of Theater, Film, and Television and plans to pursue a career as a director, following in the footsteps of personal heroes like Steven Spielberg and Quentin Tarantino.
If you check out Cordell's Instagram page, he's modeling high end fashion from Salvatore Ferragamo, Christian Dior, and Dolce & Gabbana.
Cordell has also booked his first luxury campaign with MGM Worldwide.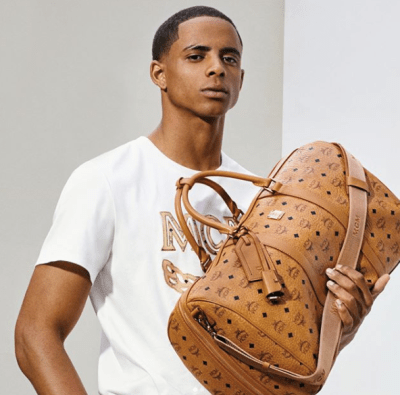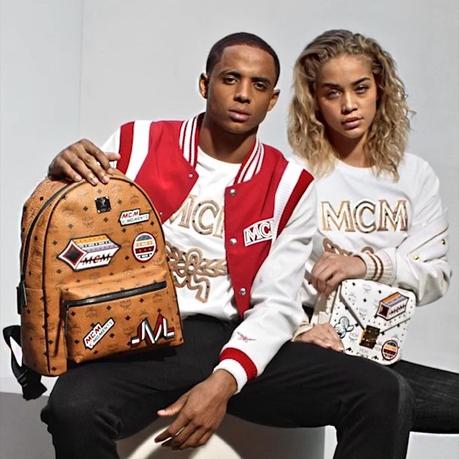 Broadus recently shared with Vogue his struggle with growing up as Snoop Dogg's son, and fighting the stereotypes that come with that.
"Growing up as a football player and the son of Snoop Dogg, everything around me was very masculine, so I had to play that role. I had interests in fashion and film all of these type of different things, but I never could be vocal about it because it wasn't deemed masculine. I've been wanting to do this since I was like 10. I used to draw outfits in my notebook, but I never showed them to anybody which felt terrible because expressing myself creatively is what I'm into.
The older I get, the more I'm comfortable with being vocal about my likes and interests. Right now it feels great to be able to just organically be myself instead of trying to fit into, 'How does a football player think? How does a football player dress?' Just by being myself, I'm getting a lot of good feedback within the fashion community and just personally I feel great."
We can also expect to see Cordell in a Kenneth Cole campaign sometime next month.