ChristianNews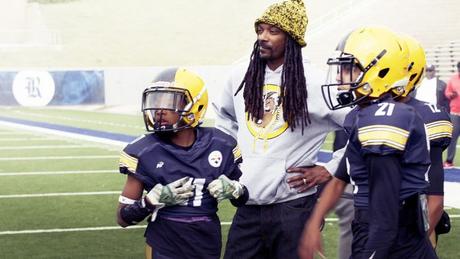 Snoop Dogg new Netflix series "Coach Snoop" shows viewers another side of the famed rapper from Cali.
The 8 episode Netflix series, centers around Snoop's long-running Snoop Youth Football League in South Central Los Angeles, that combines his passion for football and his determination to see our Black boys off the street and out of trouble.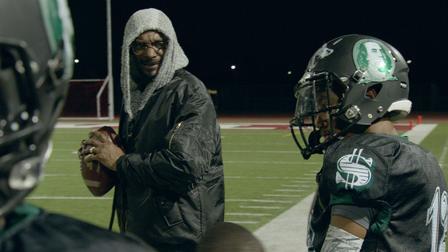 Netflix
Snoop and his team of coaches, teach the kids the game of football and the game of life, and how to overcome adversities in the inspiring series.
 "They don't like being preached to, they like the real. And we give 'em the real."
During a green screen interview, Snoop shares how people look at him and his crew like they are the "bad" guys, and once upon a time they were, but not anymore.
"We're taking the bad that we did, and throwing it out the window, and instilling good in the kids that could be doing the bad things that we were doing."