Photo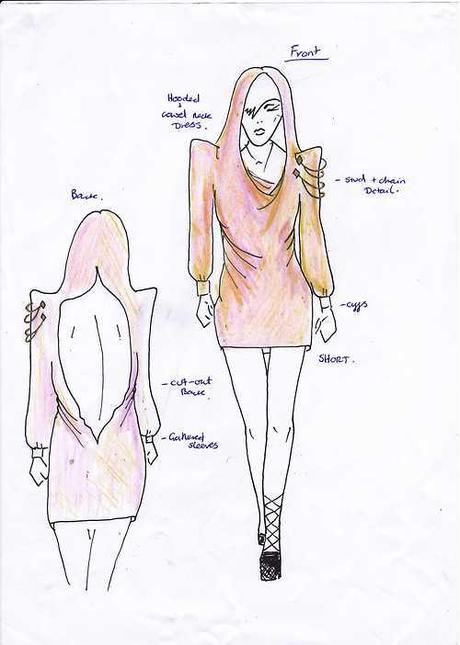 Zoom
Sneak peak at the Mini Collection which will be shown on the 20th of October! This sketch is presently being transformed into the real deal at my partner's studio along side a few other items which I can Not wait to show you' !!!!!!
We have been working our asses off and are now organizing the photo shoot plus 2 collections with many other ideas unfolding as we go. 
Watch this space for pictures this coming October and November! If you are in or around Paris on the 20th of October, do not hesitate to come along to the show or  request an invite on the facebook page now. There will be a collection of young design talents showing off their latest work in a one night showcase. 
xoxo LLM