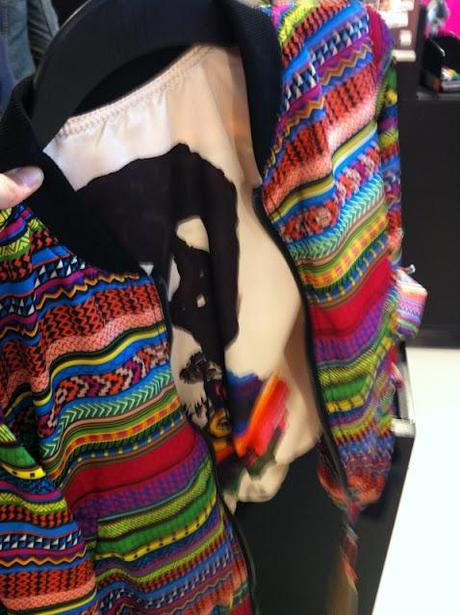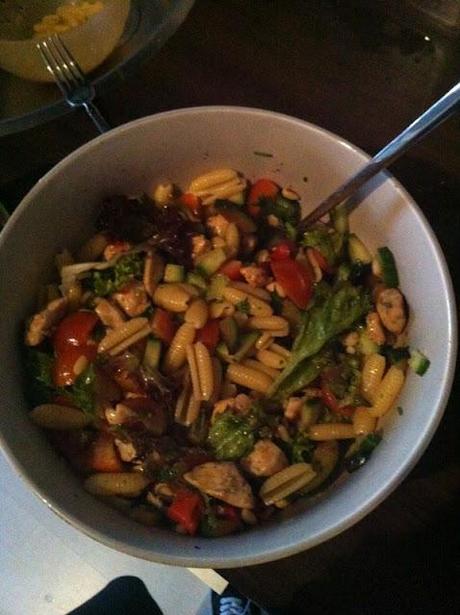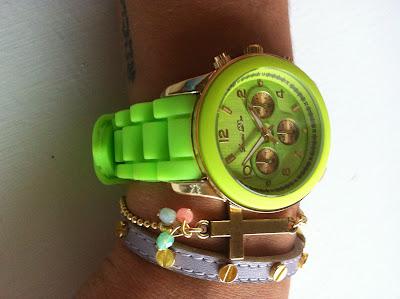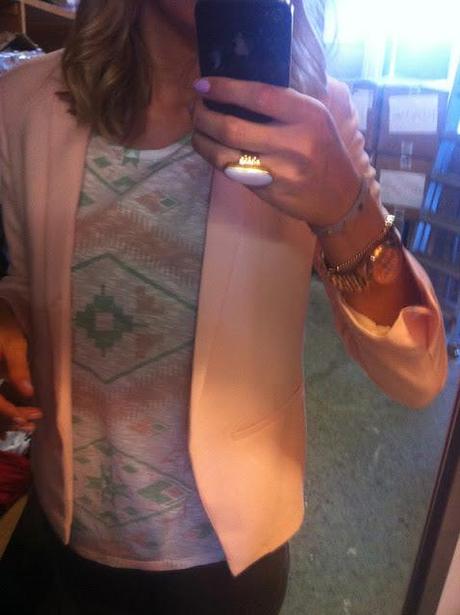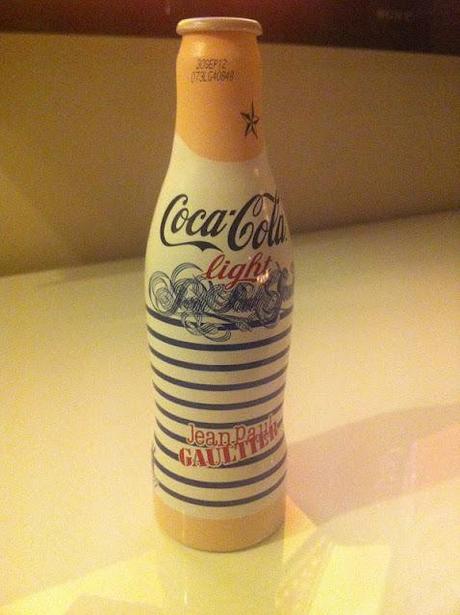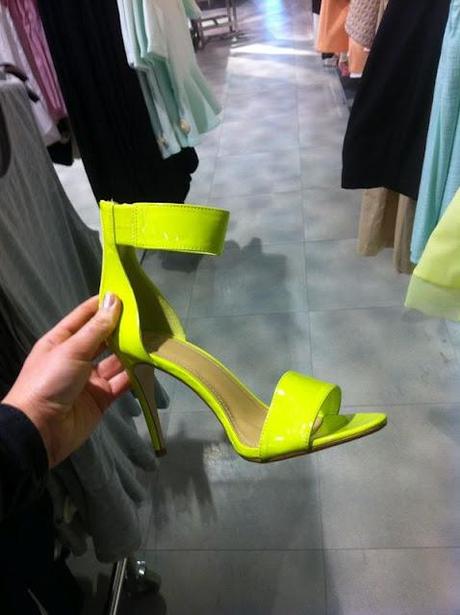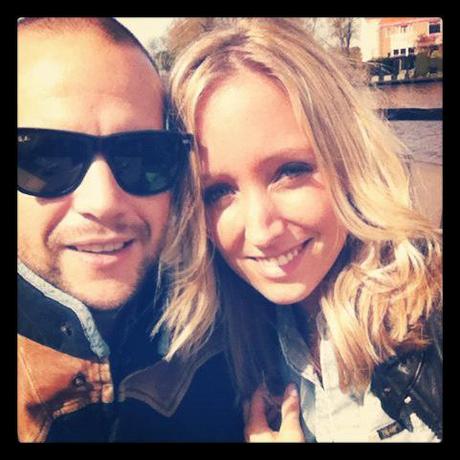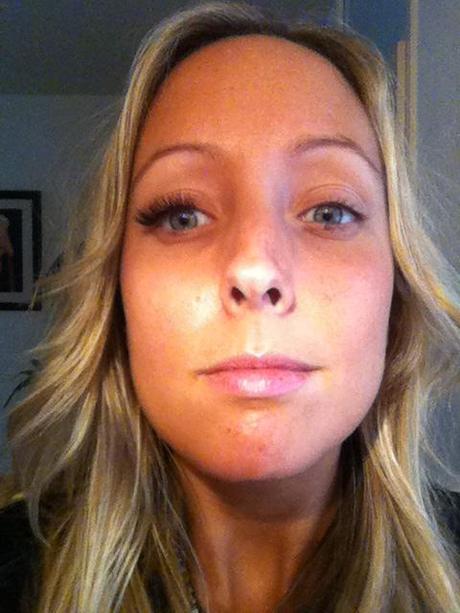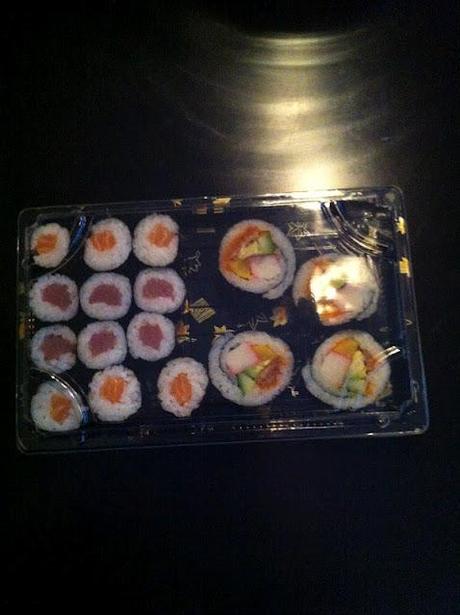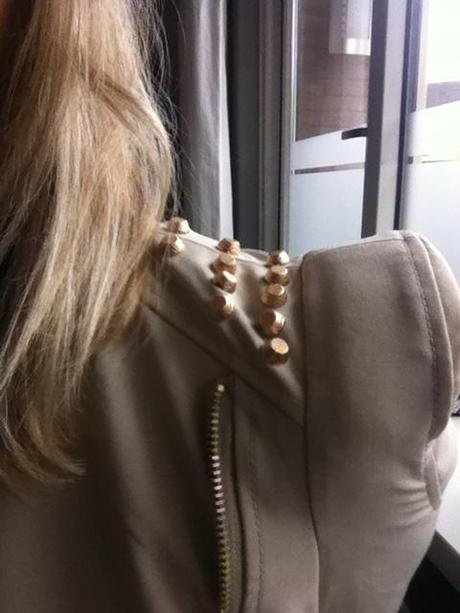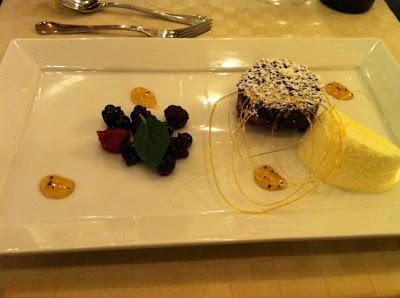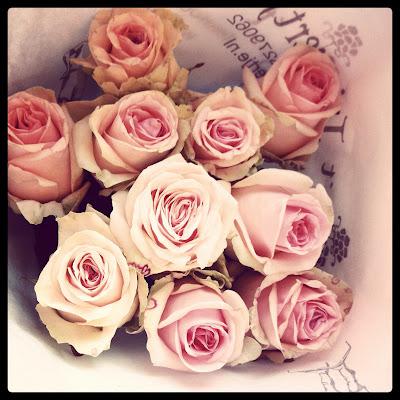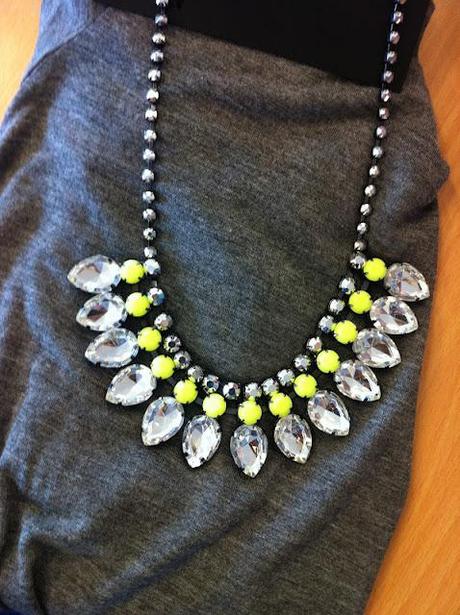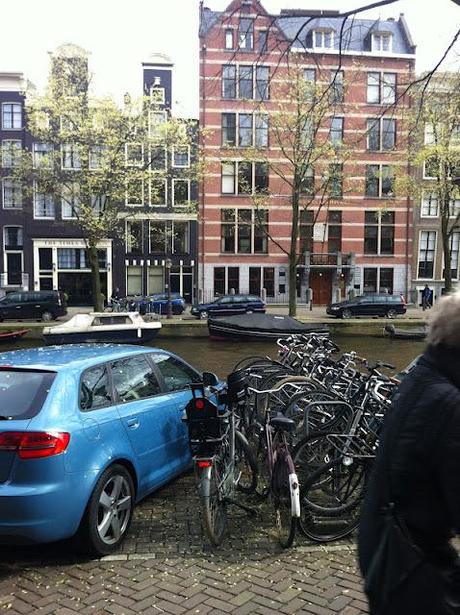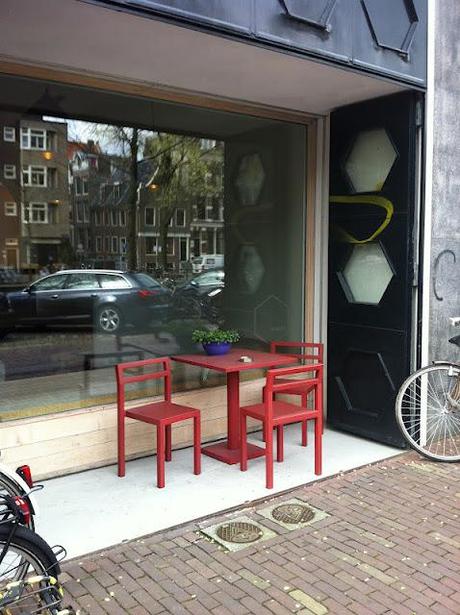 Because of the lack of posting some looks lately , hereby a BIG snapshot diary to make it up to you guys. What are you looking at?:
The cardigan I bought from Fashion Against Aids collection @ H&M
Delicious home made pasta salad
New I love Fashion News watch received as a 'just because' gift from the boyfriend
Happy with the new Aztec tee and white big ring from Mango
Drinking a coke light in style by Jean Paul Gaultier
Shoe porn! New Neon green shoes.. was difficult to find them but my sister-in-law helped me out
Love at Ouderkerk ad Amstel (near Amsterdam)
Yes I tried something new... eyelash extensions. At this photo you see the results at one side (guess
which one :-) and I am already walking around with these fake lashes for two weeks. You feel nothing, don't need mascara and you look on your best!
Sushi for one! My BF was on a trip last week (Denmark-Sweden-Norway) so I decided to threat myself with some delicious Maki from Kimono.
My new and already very loved jacket with Balenciaga- look-a-like studs on the shoulders and it also has shoulder pads. Gaga like
As I mentioned the BF was on a trip and he loved showing me what he got served for dinner.
Jealous: check!
(a lot about my BF this week) but he the BF again waited for me at work with a bunch of roses! Yup he passed the test!
You've probably spotted this baby already a thousand times on the blogs, but yes It also got me this NEON-FEVER....
+ 15. = showing you a sneak peek of our new office! We (Ralph Lauren HQ) is moving to a beautiful place in Amsterdam, Herengracht. Will show you more later on but I think this peek already shows you how nice the view will be....