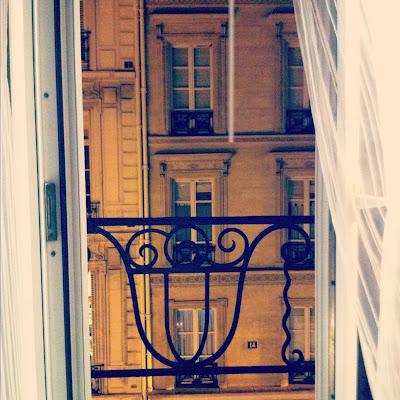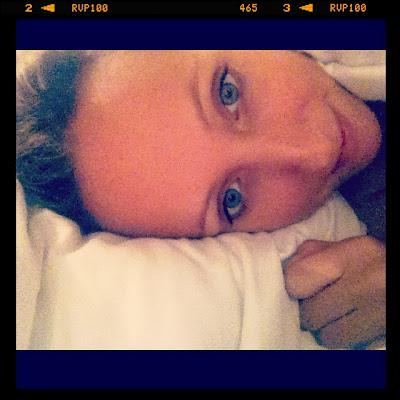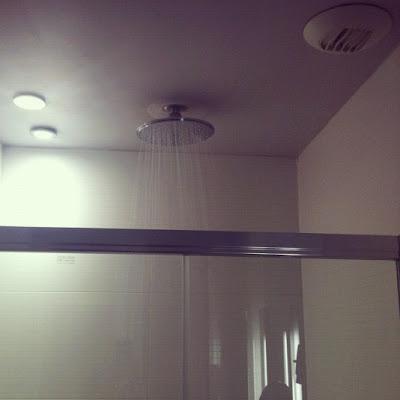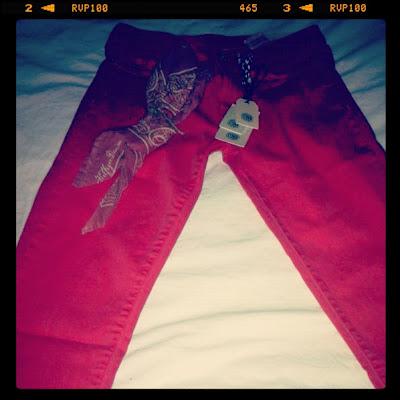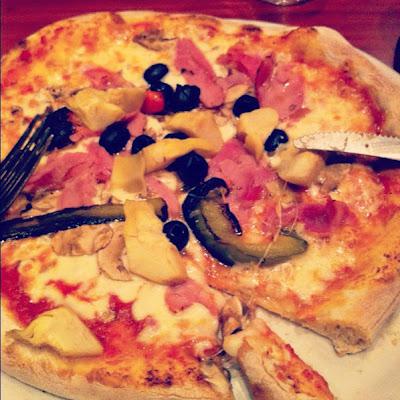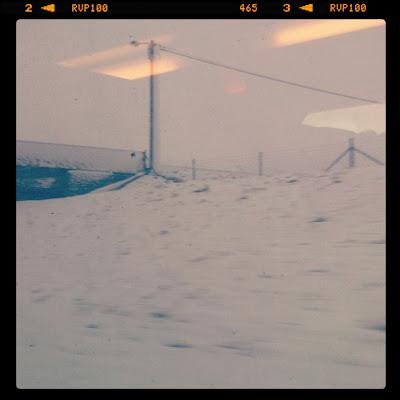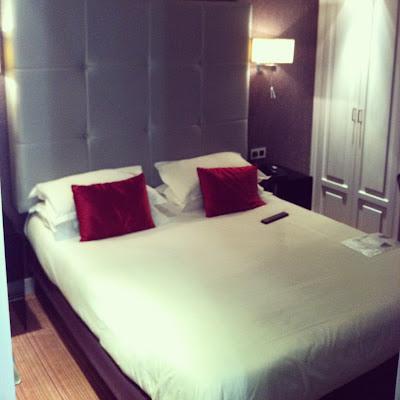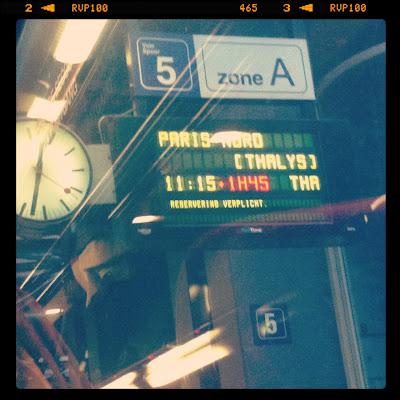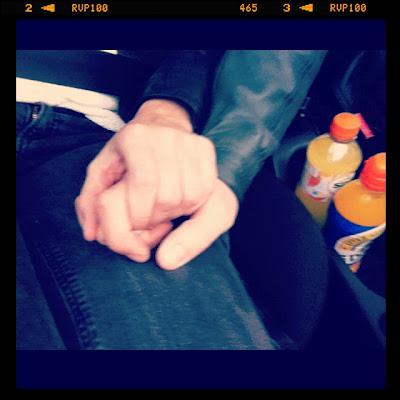 Viva La France! This week snapshot diary shows my short trip to Paris. I went there for work and stayed at a lovely hotel 'Opera Marigny' near the Office of Ralph Lauren. Next week I will be visiting Paris again for work, the traveling hours are long (had a ridiculous delay this week) but the city is my sweet lover!
What are you looking at?
1. The perfect view from my hotelroom at Opera Marigny2. My goodnight picture which I've send to my BF3. Rain shower in the hotelroom, oh how I loved this one 4. My new pair of skinny jeans in a cool Spring color! Will follow soon in an outfit post, promise :-)
5. Had a delicious pizza at a small restaurant called Pompei in Parijs. I sat there all alone, but I really enjoyed it. (sitting alone in a restaurant was one of my fears but actually, I loved it!)
6. My vieuw from the train at Northern France where it is still snowing!! Looks like winter wonderland up there , while we are already between Winter and Spring.
7. My bed in Paris was amazing! Really comfortable, went to bed really early!
8. Yes, I promised myself not to complain anymore about the train trip towards Paris but I think if I just tell you that I was traveling for 9 hours to get to Paris, you do the math ;-)We got stuck at Bruxelles because a train in front of us catched fire! Luckily I was not standing on a track somewhere, but stayed warm in the train well anyway it wasn't cool.... This photo shows a view from the first announcement of our delay. 1h45 minutes which got more and more...and more...
9. Love is..... holding my hand and never let go!