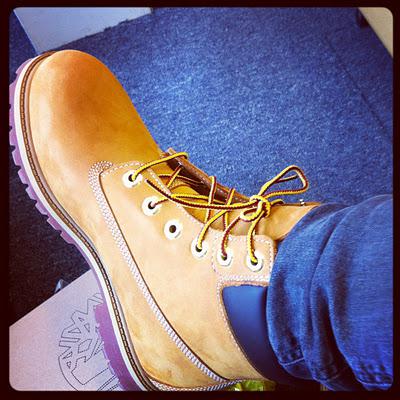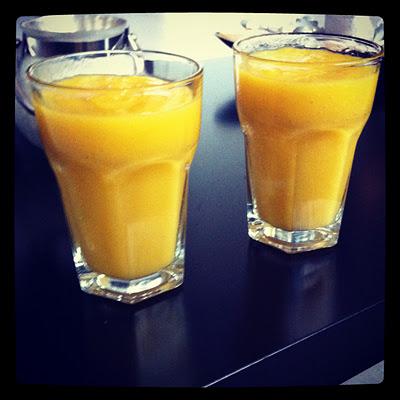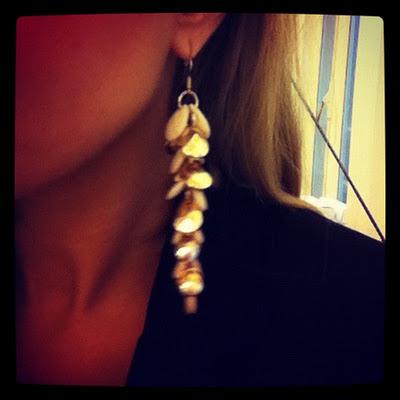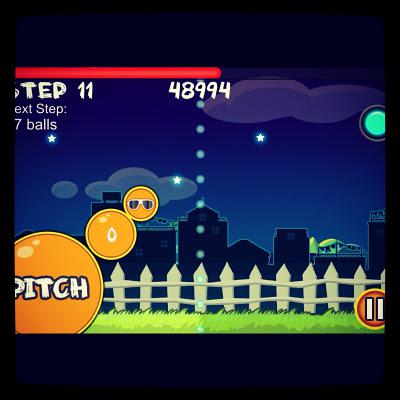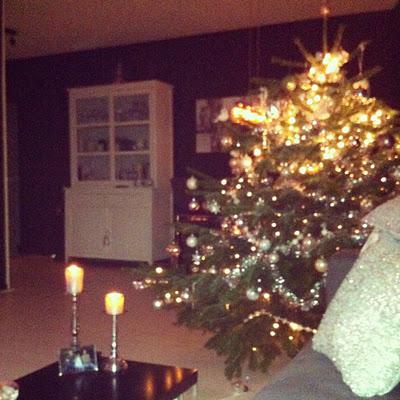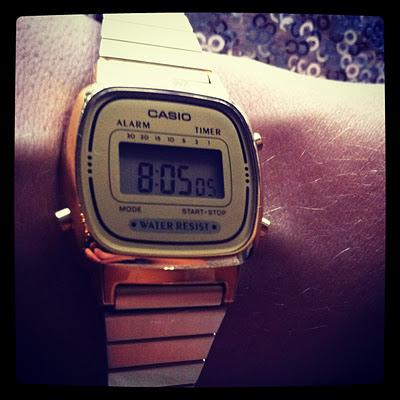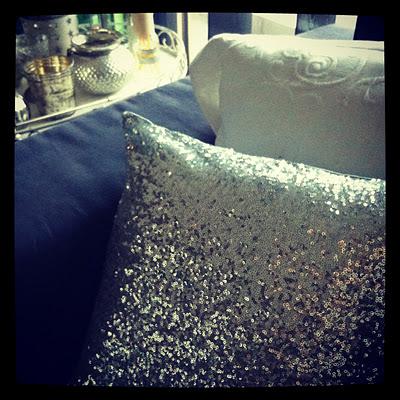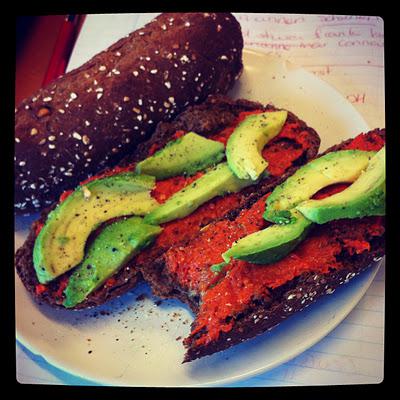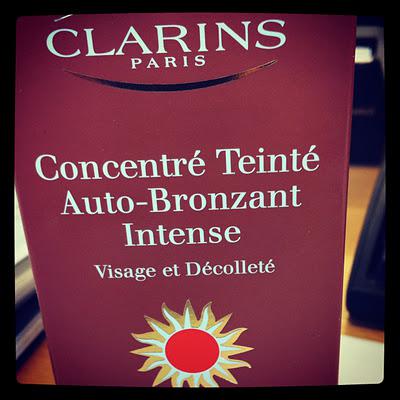 With this week snapshot diary I'm showing you a few small snapshots of what happened or bought this week. Hope you like it
1.
My new Timberlands, I love the color, perfect with a Nevajo print cardigan (for example the one from Modemusthaves.com)
2.
I'm doing it the healthy way for the last two weeks. No candy or any other sweets, just fruit and homemade smoothies like this one. Mango and Melon mixed together ...Yummy!
3.
New earrings, I just love the colors of Nude pink and gold
4.
My BF and my new waist of  time :) the Flickhomerun on our Iphone. Cool game to kill time in the train on our way home every day.
5.
Our Christmas tree , filled with white, sand and silver balls. Love all the decoration. It ain't a bad thing to be home a lot these days.
6.
A perfect gift from my BF out of the blue: A vintage Casio watch
7.
New pillows at home from H&M, couldn't resist the sparkle
8.
Like I said: Healthy does it, some lovely avocado with Filet American (do you know this stuff abroad?)
9.
My new best friend. Tanning without damage: just a little bit of Clarins on your face and your sunkissed for the rest of the week.