Whilst I was on one of my many journeys to the compost bins at a garden where I work I noticed the flower stems of the Fritillaria meleagris (Snake's Head Fritillary) now had big fat seed pods on the end of them.  They were just splitting open and as they have been reluctant to self-seed where they are I thought I would sow them myself and see what happens.  It's was a sorry sight this spring when only 2 flowers appeared however this has been enough to give me quite a bit of seed so hopefully I will manage to propagate them and eventually there will be a far better display.
I have never sown these seeds before but I am going to work with nature and keep my fingers crossed!  Snake's Head Fritillary's naturally colonize grassland by setting seed, with this in mind I will sow the seed immediately as is would be in the wild.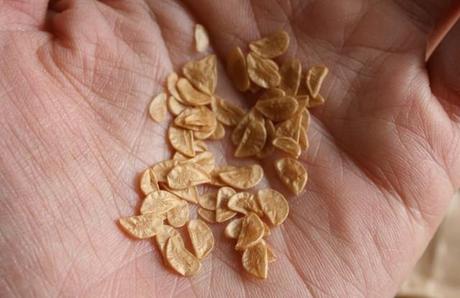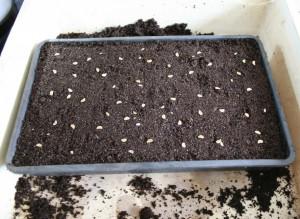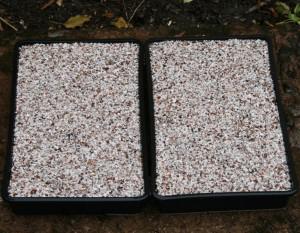 I am sowing them into trays of seed compost and then adding a thin layer of grit over the top to stop them blowing away and keep them in contact with the compost.  I've given them a good water and they have been placed in a shady spot of the garden.  Other than making sure they don't dry out I will just leave them to it.
Finger crossed this works and as long as my three year old doesn't decide he wants to dig in the trays Mummy has left on the floor then I will hopefully have something to show you soon.
On a completely different subject can you spot what was keeping me company in my shed whilst I was sowing these seeds!