SnackTaxi is the perfect alternative to sandwich and snack baggies. In my house, there are 3 lunches to pack and we try REALLY hard to use re-usable dishes and containers. For one thing, that's a lot of waste and for another it is cheaper when you don't have to buy baggies!
SnackTaxi sells snack, sandwich and produce sacks as well as re-useable napkins. They have a lot of different designs and even DIY sacks that you or your kids could decorate yourselves. There's definitely  design for everyone in your family. They also have a selection of 'sacks with Nut Free' and 'Gluten Free' written on them.
They are easy to clean too, just boil them in water with some mild unscented soap and let them air dry. I have found that they stay pretty clean though,  if you use them for cookies/crackers and clean it out afterwards they should be good for awhile! If you are putting something a little messier inside then you may need to wash it when you are finished.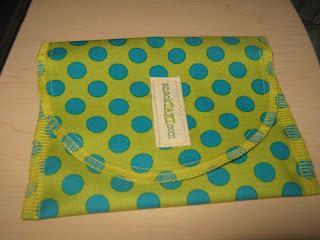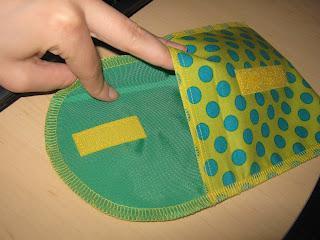 *I received product in exchange for an honest review, all opinion stated above are 100% my own.*