Snacking the right way- Kale Chips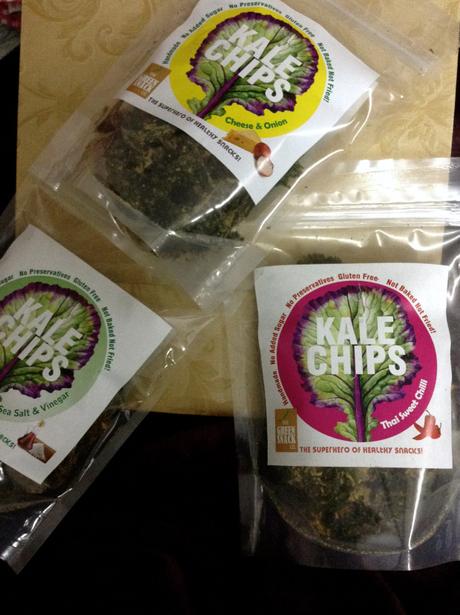 Kale Chips has already captured the market as the perfect healthy alternative to snacking! With people focussing more on clean eating and healthy yet delicious options, air Fried/ dehydrated Kale Chips are your go to products.
Knowing that The Green Snack Co recently launched their Thai Sweet Chilli, Cheese and Onion and classic Sea Salt and Vinegar Kale Chips, I simply had to order them and try for myself!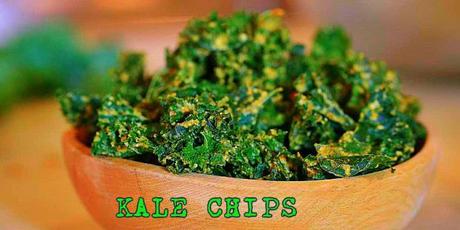 Neatly packaged and delivered, I was completely hooked to the stuff. Cheese and onion was clearly my favourite because there is nothing in this world better than cheese and onion and that too when it comes guilt free.
The Thai Sweet Chilli has that kick we all love in our food and I had it with almost everything. Including dal chawal. Yes, I am crazy like that.
The Sea Salt and Vinegar was regular, not a favourite of mine, but definitely something that I would still go for had their been no other flavour to compare it with!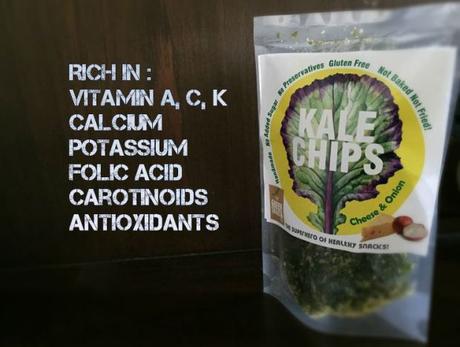 Rich in all sorts of nutrients our body requires, kale chips surely deserve all the hullabaloo they have created in the fit department! So go grab your pack of the same!
Delhites can find them here or contact the Green Snack Co directly on Facebook!
DELHI -
MALIK BROS. - DEFENCE COLONY
DEFENCE STORE - DEFENCE COLONY
THE ROOTS - SARVODAYA ENCLAVE
GOURMET STORE - HAUZ KHAS MARKET
Mohana Ganguly