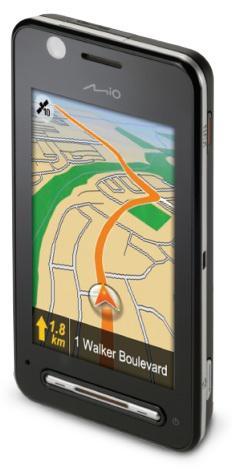 Texting while driving—we all hate it (well, those of us who aren't driving texters do), and now there's something we can do about it.
Believe it or not, there's an app for that.
In fact, for all you nervous parents of teenage drivers there are several apps (because no one else would ever text and drive).
T-Mobile's DriveSmart Plus and Key2SafeDriving are two examples. Both us GPS to sense when you're driving, and then will disable most or all of your phone's functions once a certain speed is reached.
Some even include an option for Web-based cell phone use monitoring, because privacy and trust are a thing of the past.
And don't worry, for "emergencies" there is a way to override the program. Your teenage son/daughter can show you how it works.
________________________________________
More on the Story: MSNBC
…just for fun: