Full-stack publisher platform sees programmatic advertising grow 257% since Q2.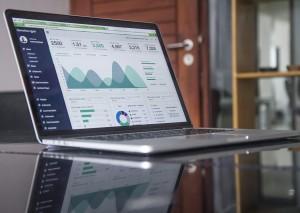 PARIS — September 27, 2016 – A key global player in the programmatic advertising marketplace, Smart AdServer has seen yet another revenue surge this year, reporting over 250% growth since Q2. The company offers a full-stack solution that helps publishers monetize through all sales channels and across all screens. It serves ads to 650 million unique visitors per month on 900 million devices, according to Quantcast.
Programmatic buying has shown continued growth on the French market. According to a Pwc study conducted by SRI, last year's 423 million Euros of programmatic investments marked a 61% growth increase when compared to 2014.
Smart AdServer is gaining market share in both Europe and the U.S. With a fully integrated full-stack solution and Holistic Yield algorithm which allows direct and programmatic sales to compete, the company has helped players such as the REC e-commerce site Rue du Commerce increase programmatic revenue by 133%…
Get the full press release at smartadserver.com.