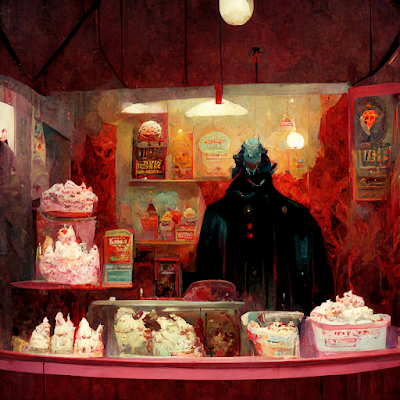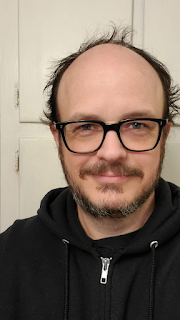 You may know him as one half of the doom jazz duo Stone Machine Electric or...You may know him as one of the masterminds behind Heavy Mash (a music fest that takes place every year at Division Brewing in Arlington, Tx.).I know him as a friend, craft beer enthusiast and all around good guy or Mark.But do you know of his solo endeavor under the moniker Slow Draw!?If not then here is your introduction.
Ladies and gentlemen may I present to you "dark shadows in happy places" the latest release from Slow Draw.You could say that this is an experiment for the experimental.Mark says, "My best description of it is Negativland meets SunnO))) meets Fripp & Eno. Hopefully that tells you what's going on inside. This one is heavy on the ambient. Enjoy!"
This jewel is available now digitally and on CD over on Bandcamp.If nothing else you should click on over and read through the track titles (which I happen to love).However, if you dare to sample the goods I believe that you will find that the music is more than worthy of your time and money.
https://slowdraw.bandcamp.com/album/dark-shadows-in-happy-places