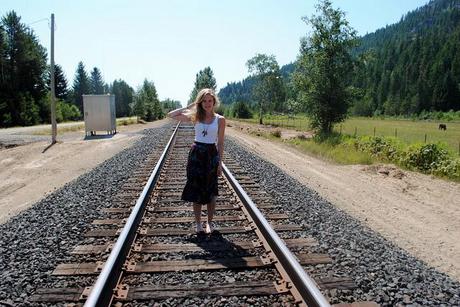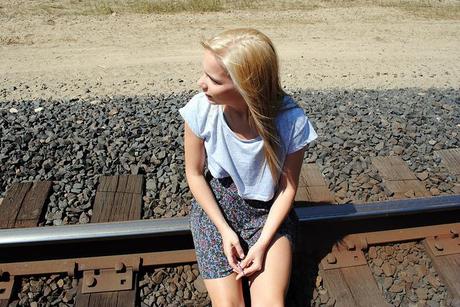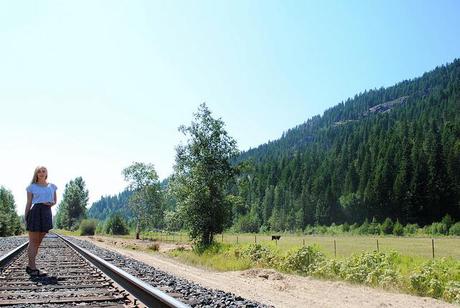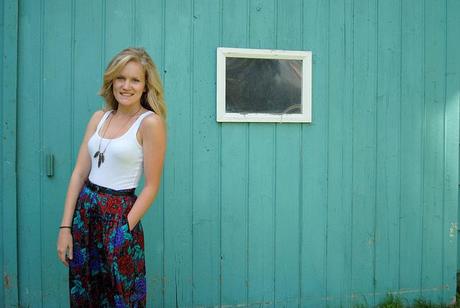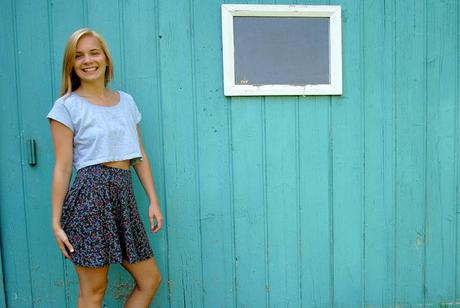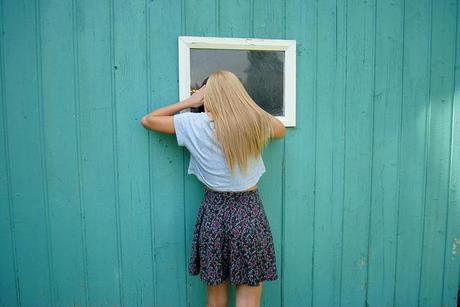 A few shots my sister and I took on our last day in Idaho. Still missing it there! Although I am happy to be back in my college town--so many beautiful colors and places that I missed while I was at my parent's the last few weeks.
I'm sorry for the delayed posting and old photos--on top of my arm being broken, I have been packing and cleaning like a mad woman the last 3 days because we are moving tomorrow! We will be right above downtown and in the same neighborhood as several friends, I can't wait. I am definitely ready for packing to be over, though...packing my whole closet with one working arm took entirely too long for my liking. I cannot WAIT to be fully functional again, you have no idea!

Her outfit is all Forever 21 & my skirt is thrifted (as seen here), tank, sandals, and belt from Target.
Any tips on moving furniture with one arm? Holla atcha girl if so.