At the end of every year Lonely Planet's top destinations for the coming year are published. A few weeks ago they announced their top picks for 2012. This year Reykjavik was voted the most popular city and Iceland the most popular country in the world. Since those two places got by far the most votes, it might be the right time to tweak my travel list a bit.


I was surprised (and pleased at the same time) to also find Slovenia in the Readers' Choice: Top 10 countries category. With 6% of all votes my home country took 8th place. Both USA and Mexico were behind.


I think this is a great result and hope it will help promoting this great country. In my opinion it has been off the average traveller's radar for too long.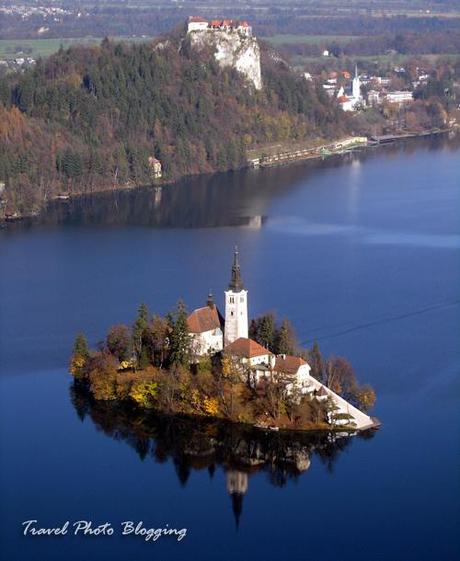 If you want to read the whole article, it is available on the Lonely Planet website.