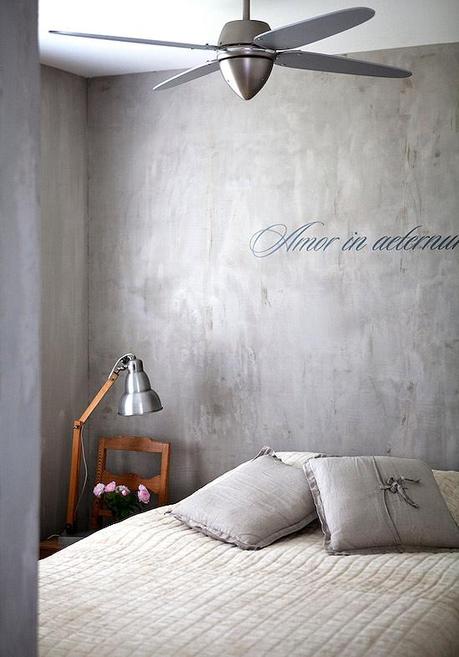 • Written by guest blogger Lindsay Coleman. 
Coming home to a dull bedroom can be depressing, especially after a long and stressful day. There are many ways you can make your bedroom feel cosy and welcoming without the need of spending a fortune. Here are five easy design tips and DIY ideas that will help your turn your sleeping quarters into a five-star sanctuary while getting the biggest bang for your buck.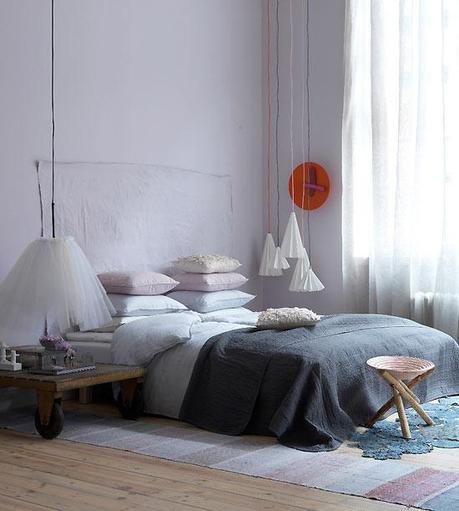 COLOR
This is at the top of the list because you can instantly change the whole look of your room by simply adding color to its walls. It all depends on the effect your trying to achieve. If you'd like a more spa-like feeling, go for a softer and monochromatic color palette. If richness is what you're looking for, the try deeper earth tones. However, if you're timid, start by painting the wall behind the bed a bold color in order to create a beautiful focal point. The idea here is to add some spice to your room, so be brave and go for that five-star effect!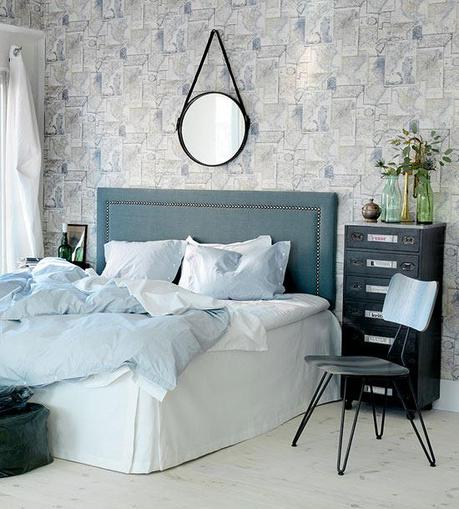 THE BED
The height of your bed plays an important role in the look of your bedroom. Lower beds are often used to create a more sleek and modern feel. Whereas raising the height of your bed above 24 inches will make the room look more luxurious and create a compelling centerpiece. You can raise the height easily by purchasing a pillow-top mattress from Sleepy's. If that's not in your budget, there are less expensive options. Consider buying a thicker box spring, which is often less expensive than a new mattress. You can also look into the variety of bed riser products available.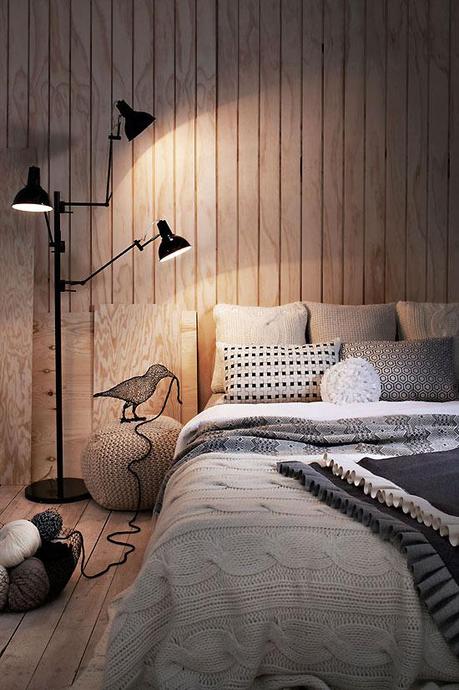 FLUFF
Experiment with different types of bedding, decorative pillows and window treatments to make the bedroom feel comfortable and inviting. If luxe is your thing, use fabrics that will increase the textural interest and personality throughout the room. Don't be afraid to mix patterns and have fun with them!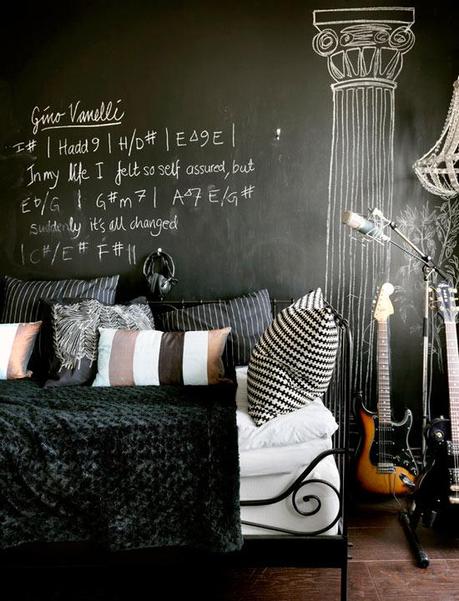 ART
Think of the art you put in your home as pieces you like because they make you feel good, rather than pieces that are supposed to show off your good taste or wealth. They could easily be a sculpture, painting, photograph or perhaps even something you made yourself. Producing your own artwork can be a lot more cost effective than buying gallery pieces—they'll reflect your personality and style. Extreme Makeover host Ty Pennington suggests trying abstract art if you're a beginner, since realism can be a lot harder to pull off. Art items are also fairly common at yard sales, flea markets as well as second hand stores. Finding the right artwork can take time and energy, so be patient and explore until you find that piece you'll fall in love with.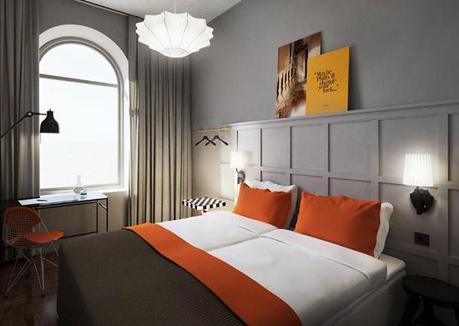 LIGHTING
Lighting is largely undervalued when it comes to its effect on the decor of a room. By adding something as simple as a dimmer switch, you can control the mood of the room to create a whole new ambiance. There are plenty of switches and dimmers styles available today, so browse around to find one that works best for you. Remember, duskier lighting can help create a romantic atmosphere and brighter one can help a room look airy and relaxing.
I hope these five big-impact ideas will motivate you to revamp the look of you bedroom, and help you achieve that fabulous bedroom you've always dreamt off. 
......................................................................................................................................................................................
Lindsay, a freelance blogger/editor in the food and entertainment industry, hates downtime. She goes out of her way to discover and enjoy new things.
Images via Sköna Hem