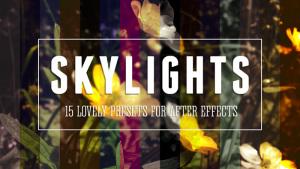 Ever wanted to put a quick Instagram filter on a video? Well now you can! Motion Graphics and Web Designer Thomas Davies has cracked it with an awesome new downloadable set of style presets for After Effects. 
Thomas said, "I wanted to create an Instagram style filter using the standard tools within After Effects to help liven up some old footage I was working with. After creating a few different styles I ended up creating Skylights! A set of 15 free presets that you can use to help liven up a bit of old footage or give your videos a slight color boost."
You can download them for free HERE.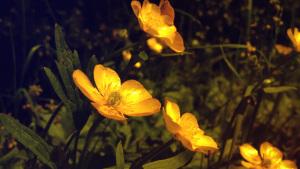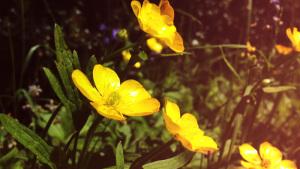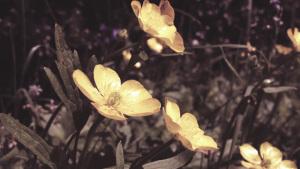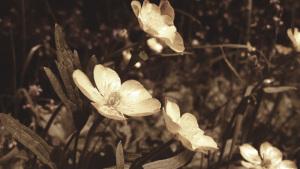 And check out Thomas's awesome showreel and check him at on Twitter: