My travel itinerary has been a little light this year – which I'm sure is much more painful for me than you! But earlier this month I finally managed to dust off my passport and, along with my sister, pay a visit to an old friend living in Queenstown, New Zealand.
It was a relaxed kind of break; more to do with quiet walks through dramatic scenery than with designer shops and hotels (although there are certainly a handful of excellent little establishments in Queenstown). Another difference was that this time I was without my usual photographer side-kick Sean. On the up side, his absence gave me the motivation I needed to get back on the camera and see what I could do. However, I attribute any success in this department to the incredible scenery – I have seriously never been to such a show-off location!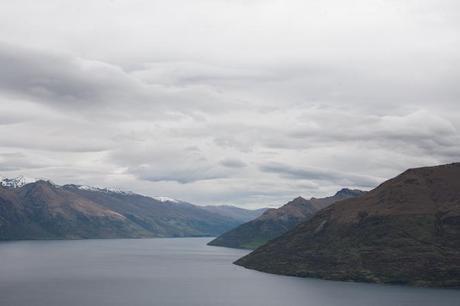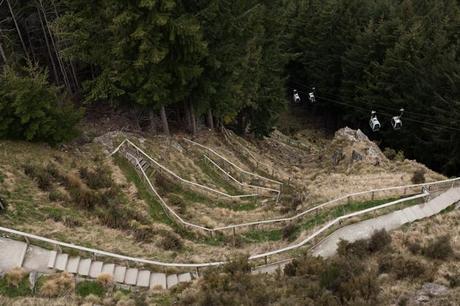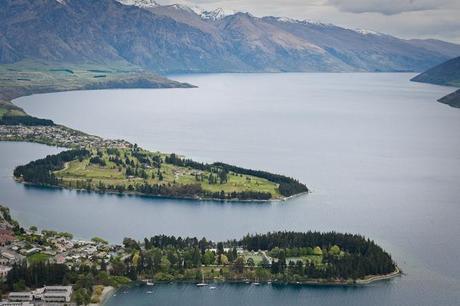 It's always a good first move to get your bearings, and the Gondala ride to the top of "Bob's Peak" (good at names, New Zealanders) provides a fantastic view of the town below, spread prettily on the banks of Lake Wakitipu and ringed almost completely by mountains.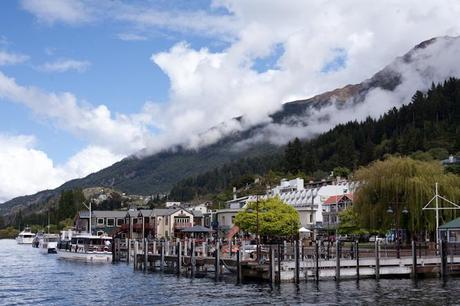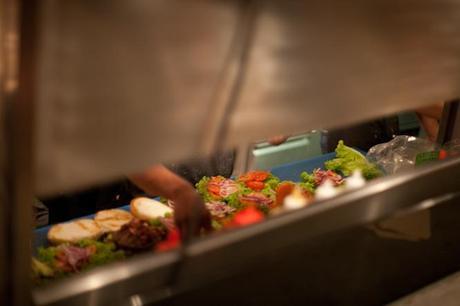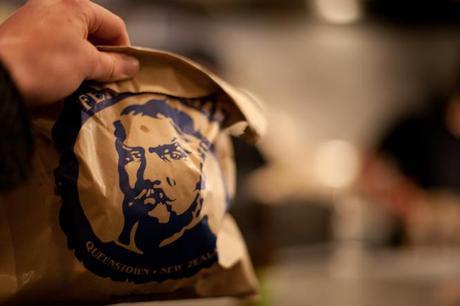 Back down at street level, we explored the waterside shops, bought many a tacky Paua Shell souvenir (I'm a little bit in love with them) and feasted at local institution Fergburger.
My lovely friend loaned us her car, which we toured around local wineries and the film-set-like village of Arrowtown ("is it real?" I asked) -  but even the space between destinations was full of epic scenery.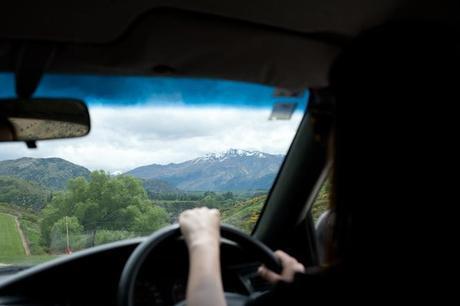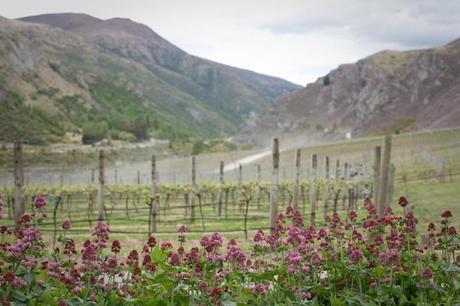 One morning I went for a solo tramp around "Bob's Cove" (are you noticing a pattern here?) where I went a bit crazy with the botanical photographs… bear with me!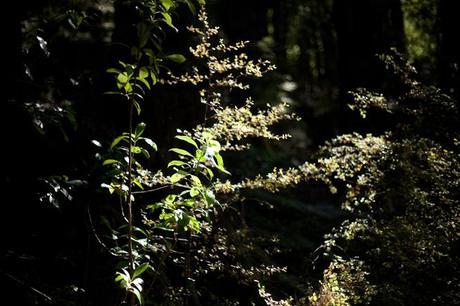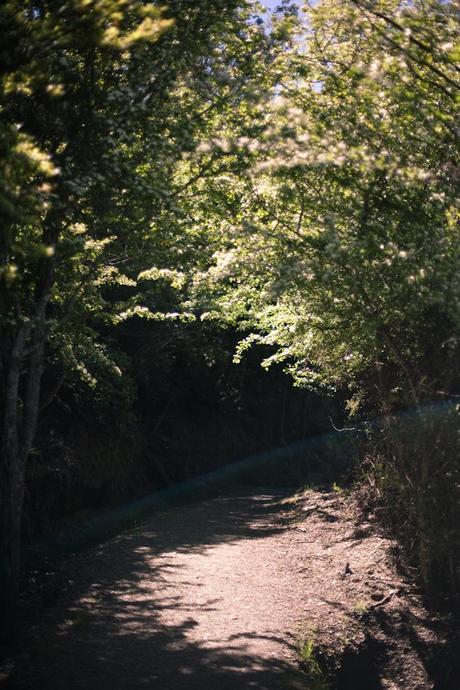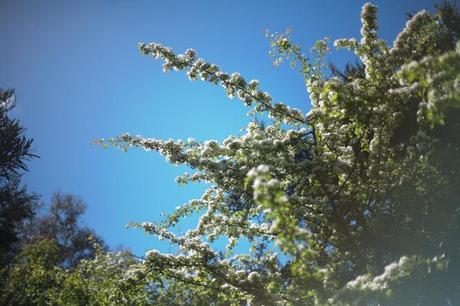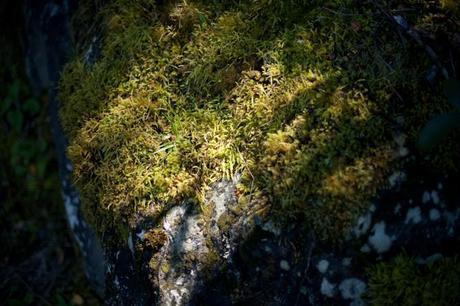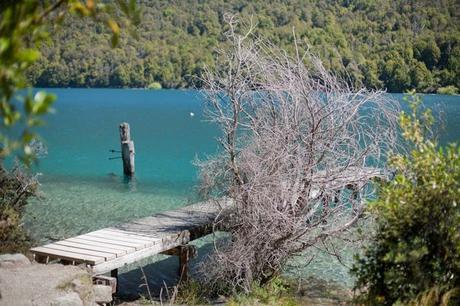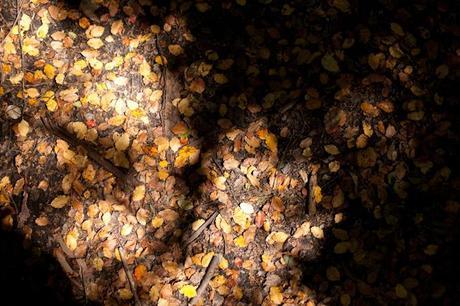 And later on, back in town, I came across the most cartoonishly vibrant, bonsai-like river island – I swear these colours have not been manipulated!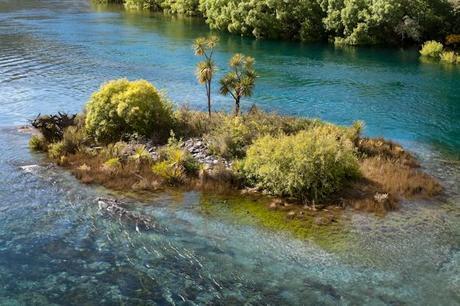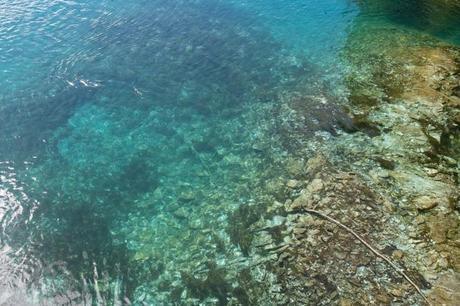 One of our last nights in New Zealand was spent on an overnight cruise through Doubtful Sound, about two hours south-east of Queenstown. It's actually a fiord, we learned, with a length of around 40km, a depth of 421m, and a resident population of roughly a billion sand flies, which thankfully we were able to keep at bay. Most cruises cater for around 70 guests, but we managed to find a much smaller company and in the end there were only six of us, plus two staff. This meant we got to sit up front with the captain, get up close and personal with the catch of the day, and generally make ourselves at home. Once docked for the night and with the engine and generators turned off, we felt totally removed from civilization.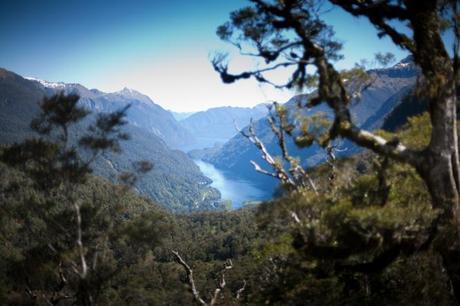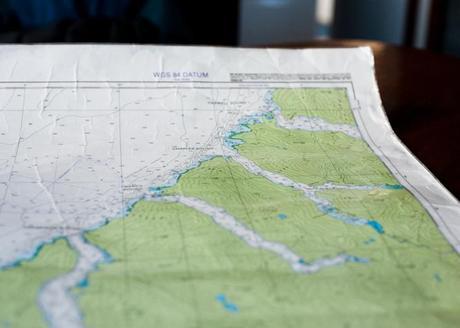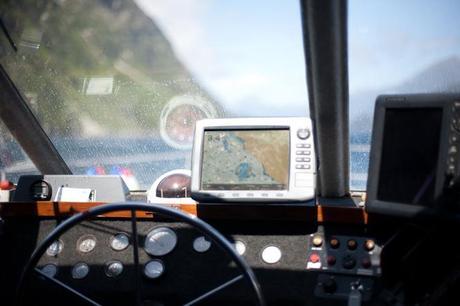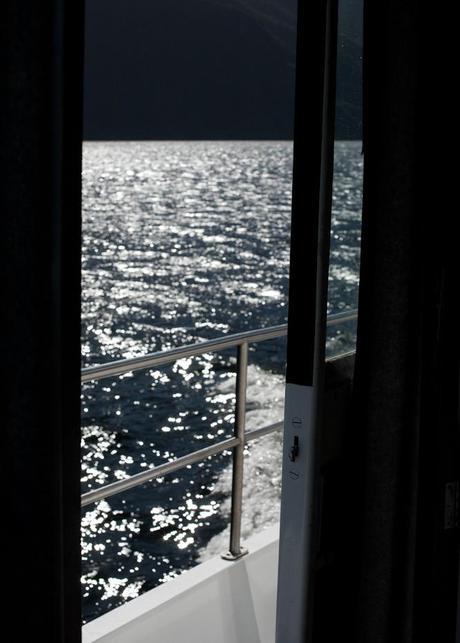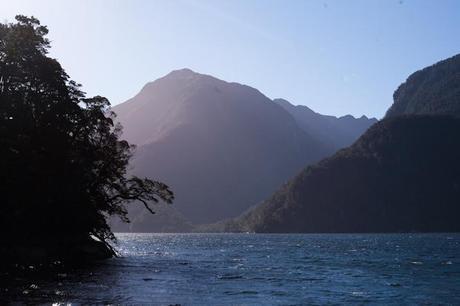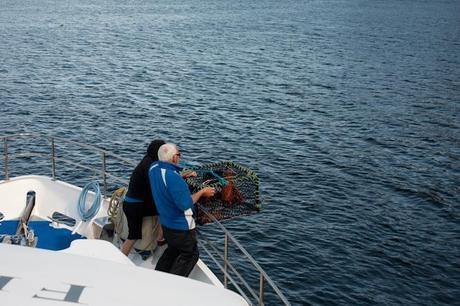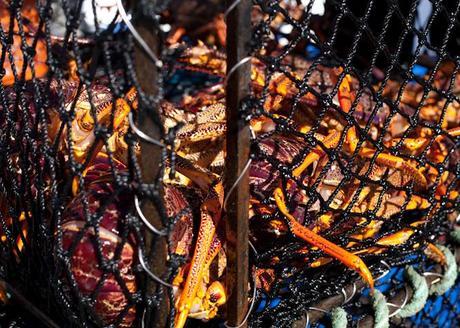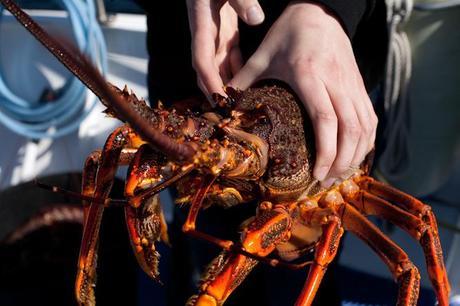 I know, I know, he's cute. But yes, we ate him.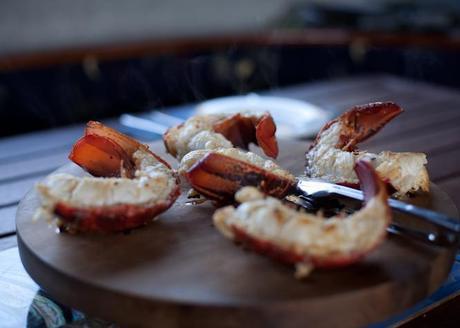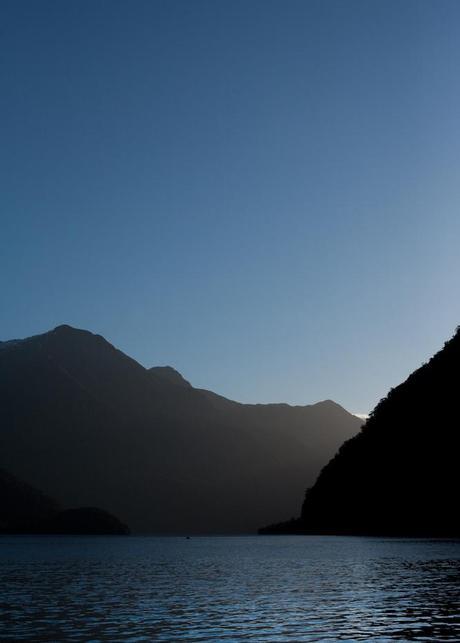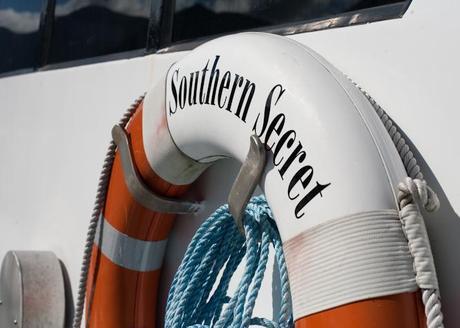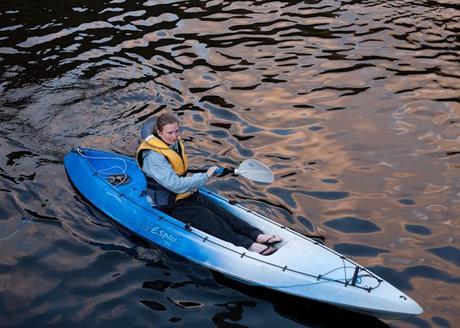 Lil' sis!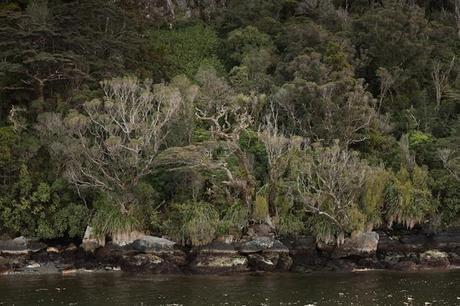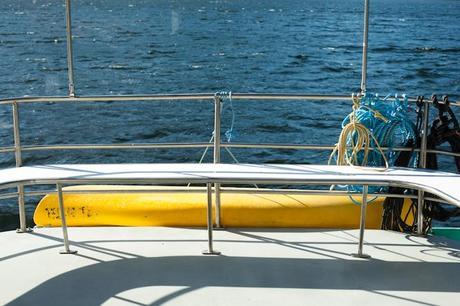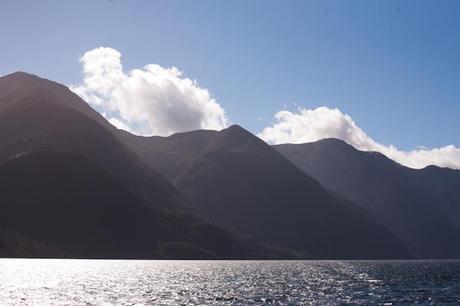 I couldn't resist sharing this exclamation mark sign from the somewhat extreme bus ride home. Says everything, really.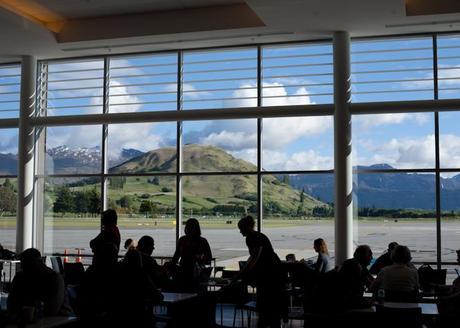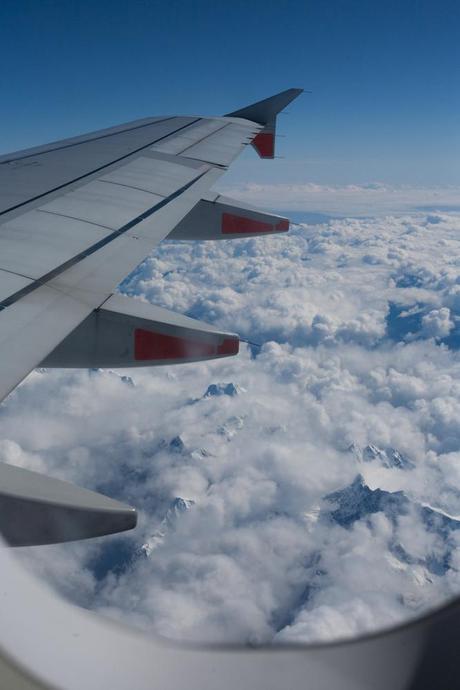 Finally, if you needed any further proof of Queenstown's handsomeness, the view from the airport lounge should convince you, not to mention the amazing sight of the Southern Alps cutting through cloud on the flight home – sigh!