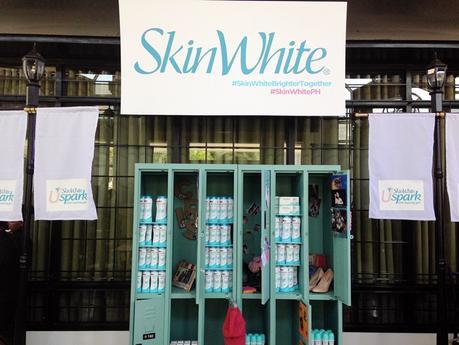 Maybe I should thank God that my college days are still as peaceful as ever. I haven't encountered any bullying of some sort ever since I started college - not that I know of. But that doesn't mean that I didn't get to be bullied. There was this time during my second year of high school when I heard two of my "supposed friend" talking behind me (like literally behind me) and saying "Maganda ba yan? Saan banda?". I was like, "where did that even came from?". So, I didn't let that get to me, and I did what every educated woman would do, I ignored them. I was hurt, yes. Did it affect my self-esteem? Of course.
That's why this 2016, April becomes the brightest month for girls who will stand up to outshine negativity. It's the chance for girls to prove how powerful they can be, and how empowering they can become- that they can be - #BrighterTogether.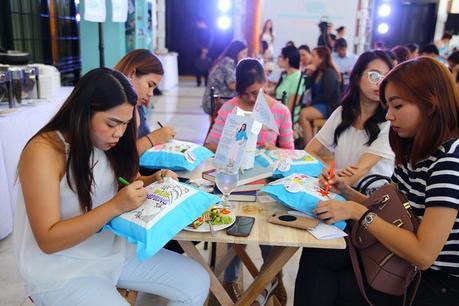 SkinWhite is proud to introduce its chosen advocates for U Spark 2016 who are all active in spreading positivity not only in their schools, but also in everyday life. They are Martina Reyes, Sabine Dualan, Bea Alca ñ eses, Crisselle Asuncion, Allysza Marasigan and Klaire Ellise Dulay.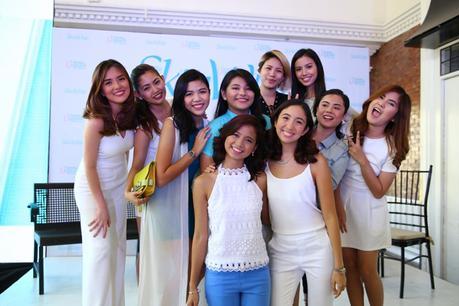 Martina believes in the power of kindness. Sabine sees the value of individuality. Bea is active in promoting the welfare of Filipino children. Criselle is a youth leader who believes that everyone should be given enough chance to nurture his or her talents. Allysza believes in her heart that nothing is impossible in this world. Klaire ' s cheerful and shiny disposition is so contagious that she spreads positivity and inspires lives. With each of the girls showing their own display of a beautiful heart inclined to inspire others, the six U Spark advocates were chosen to help spread goodness and kindness around the campus.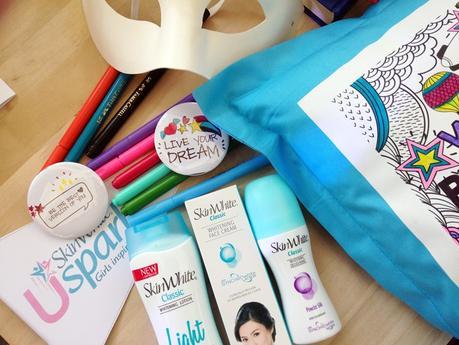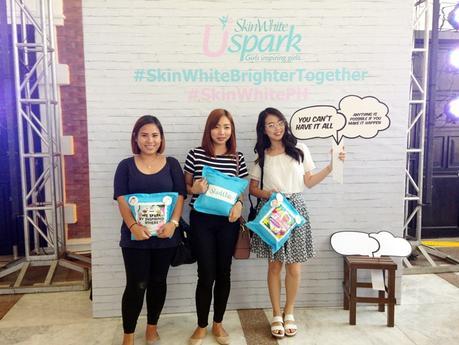 It's time we let girls graduate from negativity and shine bright with beautiful, brighter possibilities with SkinWhite, U Spark Advocates and you!
Let me end this post with my favorite quote by Eleanor Roosevelt: "No one can make you feel inferior without your consent."
For more info about this new campaign, follow SkinWhite on
Instagram: @skinwhiteclassicPH
#SkinWhiteClassicPH #SkinWhiteBrighterTogether #SWUSpark #SWGirlsInspiringGirls

BLOGLOVIN | FACEBOOK | TWITTER | INSTAGRAM