Want something signed and previously owned by Alexander Skarsgård?
Get on over to our affiliate, Skarsgardnews.com eBay auction site, and look at all the things they are auctioning off to help Alex's charity.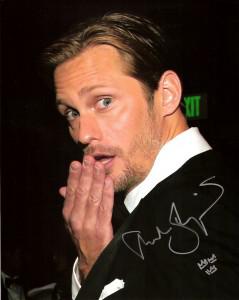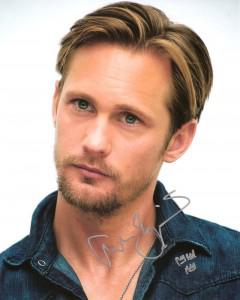 Alex donated the signed items in order that they be auctioned to benefit Bajen Aid.  Some of the items included are signed photos, magazines and Alexander Skarsgard's personally owned, signed, True Blood Script from Season 3 – Eric & Sookie's first REAL kiss!
So, if you want to help him, go to the auction and place your bid by clicking on this link: shop.ebay.com