Need I say more?
Saw this on The House of Sukio (thanks Desiré, you always rock!) and HAD. TO. SHARE. These images from Vogue have so many of my favorite elements in them, I was simply giddy as I excitedly clicked through each one. So very New York…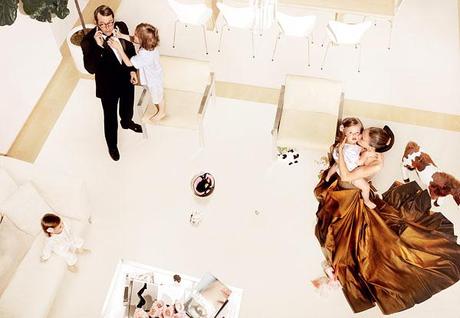 [ Ralph Lauren tux, Bottega Veneta dress ]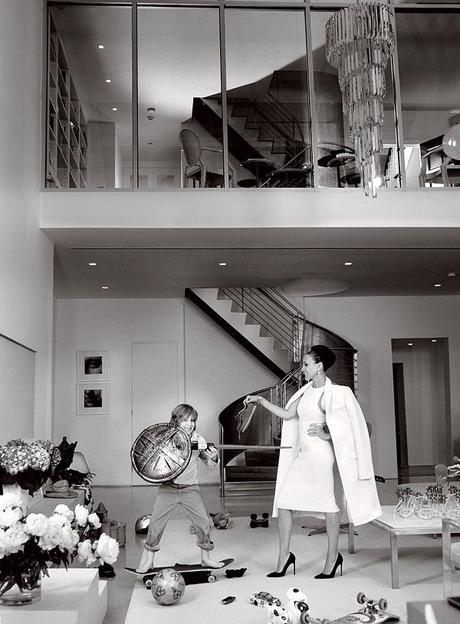 [ Michael Kors coat & dress ]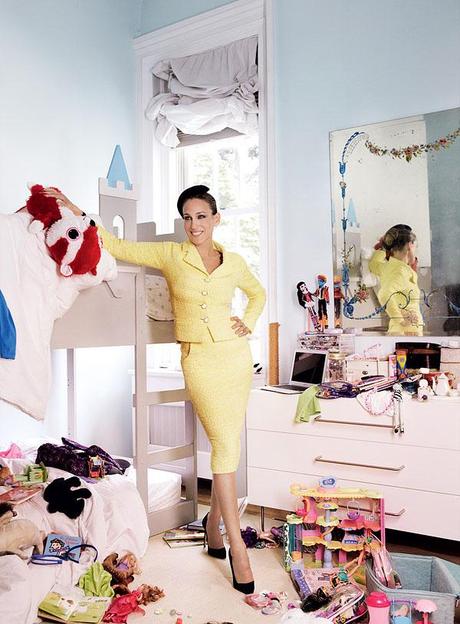 [ Chanel suit, Manolo Blahnik pumps ]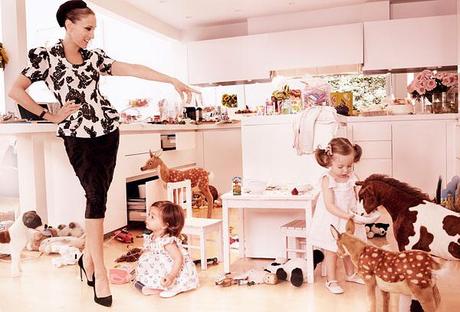 [ Marc Jacobs blouse and skirt, Cartier watch ]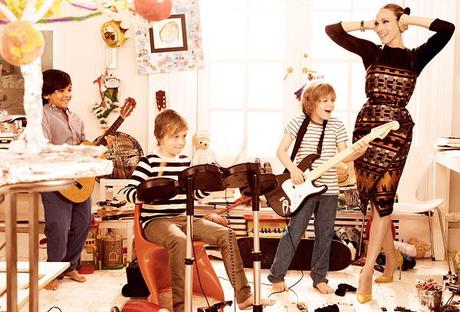 [ Proenza Schouler dress, Manolo Blahnik pumps ]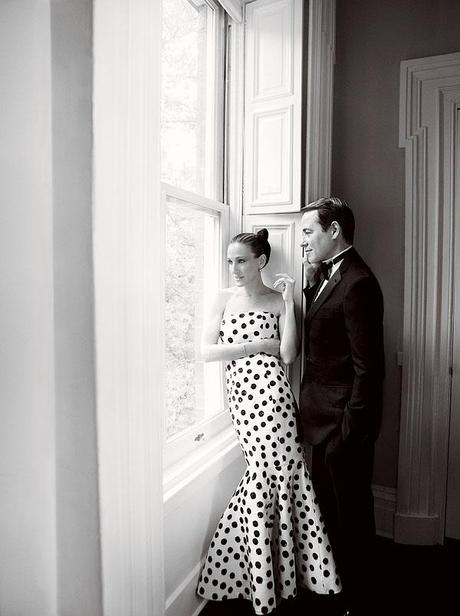 [ Oscar de la Renta sequined dress ]
Love SJP and "Ferris" — hope they can make it last forever, they are so cute together, don't you agree?