…6 dresses, 1 night…
Need your opinion! I've pulled out six different options for a New Year's Eve party tomorrow night at a friend's place. What's your vote?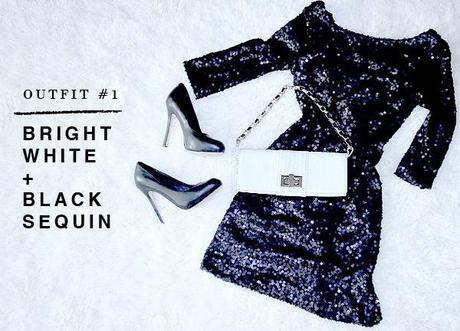 black low-back sequin dress + white patent chain Kooba bag + black platform pumps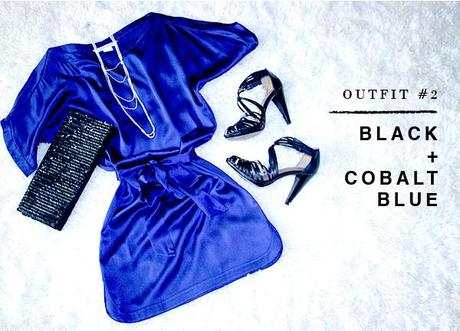 DVF cobalt blue dress + black sandals + black sparkly clutch + silver necklace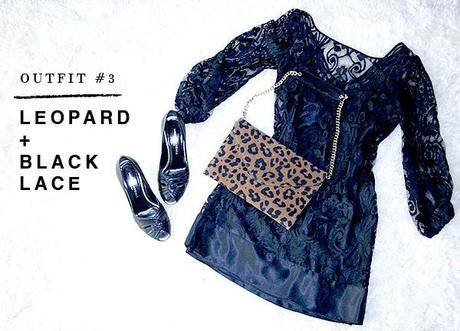 black lace shift + J.Crew leopard clutch + Loeffler Randall black lizard pumps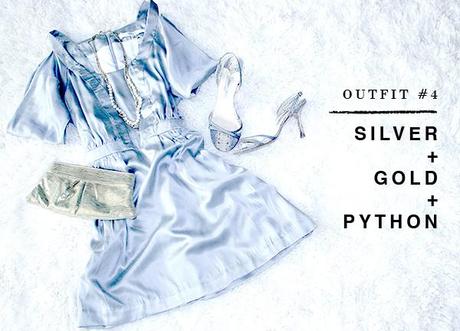 silver dress + gold Lauren Merkin clutch + gold/pearl necklace + Jimmy Choo python sandals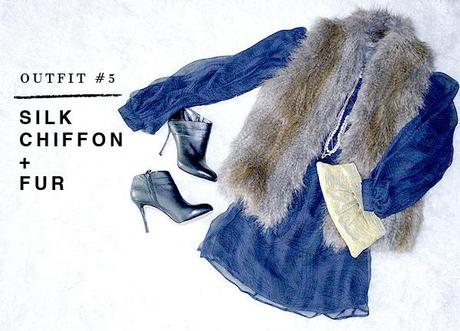 navy silk chiffon Winter Kate dress + faux fur vest + gold Lauren Merkin clutch + black booties
Halston Heritage pleated dress + gold chain + J.Crew leopard clutch + gold sandals
What are your plans for tomorrow night? What will you be wearing?
Hope you have a great time, and see you in 2012!

*I took these photos before leaving this week for Napa, and if you caught my tweet the other day, have since found a pair of Pierre Hardy python sandals on major clearance! Therefore, I will need to consider incorporating them somehow, someway, don't you think?