Getting the right amount of sleep helps us deal with the day ahead. Too little and we're just not functioning at our best.
Of course, getting a good night's sleep requires us to follow good lifestyle habits and to eliminate the factors that are causing disturbed sleep.
Avoiding foods and drinks that hinder sleep and adding some exercise into our daily routines all helps to aid more restful sleep. Eating certain foods may also help us sleep better.
Check out our top tips on which foods aid a better and restful night's sleep.
Top Foods For Better Sleep
Chamomile Tea: not only is it great for relaxing the mind, it's also hydrating and helps aid digestion.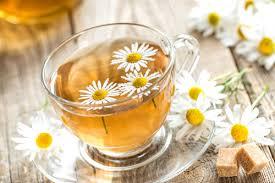 Walnuts: these nutty treats contain the sleep-regulating hormone melatonin a must for catching those Zzzzzzs.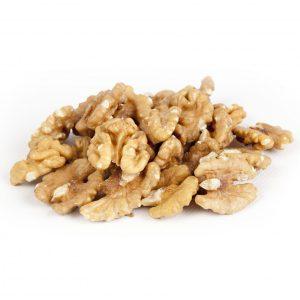 Bananas: contain tryptophan and are a good source of magnesium and potassium which help you get more valuable shuteye.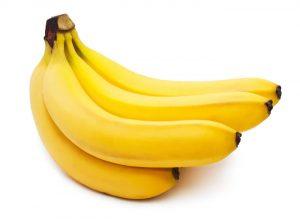 Oats, or the humble porridge: Not only great for getting up and going in the morning, these wondrous little grains are rich in melatonin, helping relax the body and aid better sleep.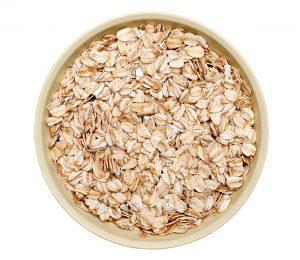 Pistachios: another great source of vitamin B6 which your body converts to produce seratonin helping regulate hormones for essential slumbers.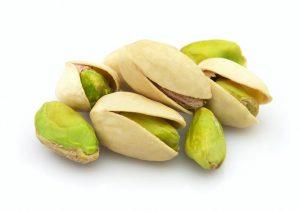 Kiwis: Don't let this little fruit fool you, it's packed full of essential nutrients and due to its serotonin content, they help regulate your sleep cycle.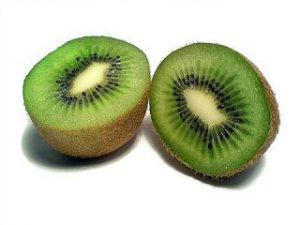 Sleep Advice
If you're concerned at all about your sleep, consult your GP or Pharmacist who will be able to advise you better.
At Dalzell's of Markethill our expert staff are on-hand to advise on any sleep questions you may have. As an Accredited Sleep Council Retailer we take your sleep concerns seriously and will provide you with the best advice on beds, mattresses and bedding to suit your particular circumstances.
Visit us in-store, call 028 3755 1260 or email where you'll find lots of information on getting a good night's sleep, best buys and choosing the right bed for you. A short drive from Lisburn and located conveniently between Armagh and Newry, we're perfectly placed to accommodate your new bed purchase. What's more, we provide a Free Collection and Recycling of Your Old Bed service and Free Delivery of your New Bed throughout Northern Ireland, and Counties Louth, Monaghan and Dublin. *Delivery throughout the rest of Ireland available at Highly Competitive Rates.