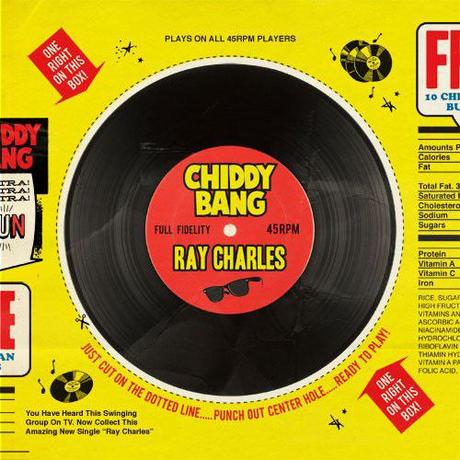 So We Are Finally Introduced With The first Single Off Philly Duo Chiddy Bang First Album Called "Breakfast" Wonder The Follows Up Will Be Called "Lunch" & "Dinner"
Well Anyways Here's The Review
The Song Is Wonderful With Great R&B Backups And The Soulful Piano Riff Plus You Got Fresh Chiddy Rapping Again After Listening This We Really Wanna Put Our Hands On The Album !
Here's What Chiddy Has To Say About The Title Ray Charles & The Song :
"The song actually started out as a joke when my brother, Cheeseburger Don, got so high he fell asleep in the studio with his sunglasses on. I looked over and he reminded me of Ray Charles, probably because I was high, too. I started freestyling about him and we laid it down right there."
Breakfast Is Releasing February 28th !

Download Chiddy Bang Ray Charles
Rating : 7.5/10
Buy On iTunes