FirstLadyB | B Inspired By Entertainment News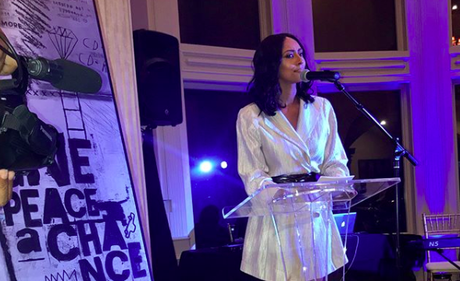 Keri Hilson has found her purpose.  Last week the Pretty Girl Rock singer launched her "Keri Hilson Foundation" in Atlanta.
"During my time away from the public light, I did a lot of growing in so many personal ways, a lot of soul searching, and thinking about the legacy I am to leave. I realized my responsibility in this world, the obligation of the opportunities, platform, access, and resources I've been blessed with…I've found my purpose," the singer wrote on Instagram.
She continued,
"This is the most important thing I've ever done. My heart & compassion is being used for greater good. And I couldn't be more proud OR more ready."
The foundation focuses on the holistic well being of women and children worldwide.  It provides  life skills and educational enrichment though the arts, health and fitness.
Sister Circle co-host, Rashan Ali hosted the event, and former Atlanta Mayor, Kasim Reed gave the welcome address.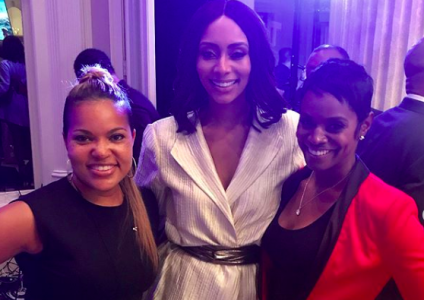 Instagram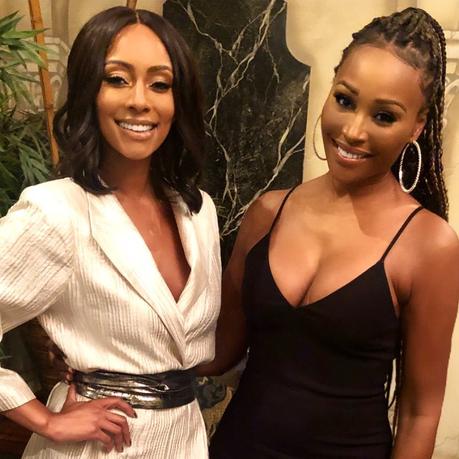 Big Tigger, Cynthia Bailey, Keshia Knight Pulliam, and designer/author Tracey Nicole were some of the celebrities on hand to support Hilson.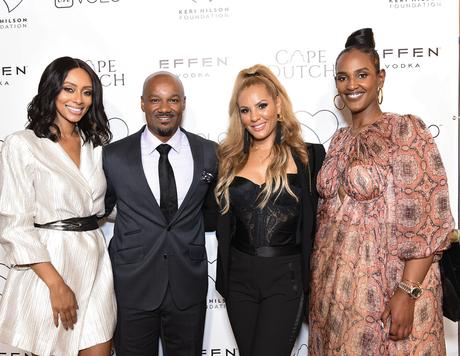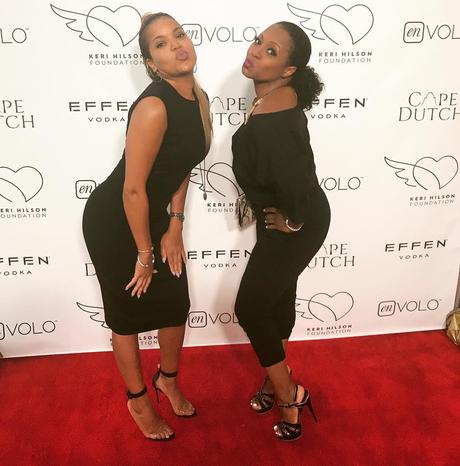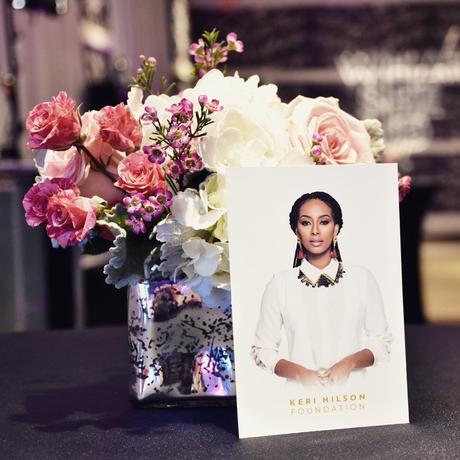 Congratulations Keri!!!!!!
Trending Now
Singer Keri Hilson launches Foundation in Atlanta
Yvonne Orji shares prayer she used to snag her baller Bae
Private funeral held for Joe Jackson Monday in California
Brandy upped to series regular on "Star" on Fox