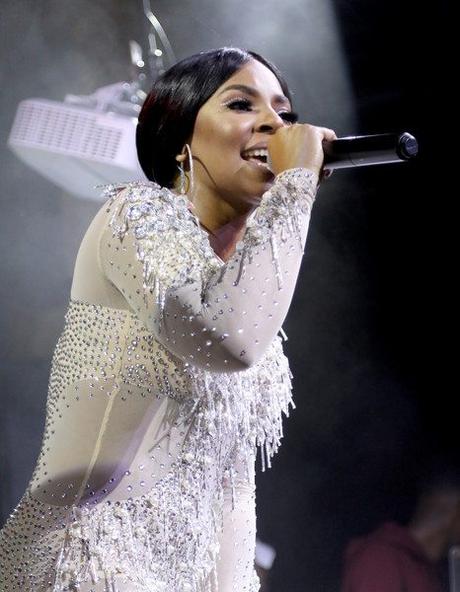 Ashanti stopped a performance over the weekend in Honolulu and got a disrespectful fan together.
Singer, Ashanti was performing in Honolulu, when a fan became disrespectful and started throwing dollar bills onto the stage  during a risque performance.
But Ashanti wasn't having it.
"I'm not a f*cking stripper," Ashanti told the crowd after pausing the music.
#Warning Don't Throw at #Ashanti or you'll end up like THIS fan #EbrointheMorning

A post shared by HOT 97 (@hot97) on Nov 20, 2017 at 6:20am PST
Ashanti is on tour with ex label mate rapper, JaRule.
Do you think Ashanti did the right thing?