Singapore is the place for any type of travelers as it has everything for everyone. As you have planned to visit this beautiful place and read my blog post on Singapore trip in 5 days – Itinerary, now get ready to plan the budget as this post will help you out to save money and execute the plan accordingly.
I am providing the breakup of my journey (Mar 2018 ) which will give you the clear view of Singapore budget for 5days.
---
1)Airfare
It totally depends on the airlines, how much in advance the ticket was booked during the peak or non-peak seasons, and the city you fly out from.
Cost -INR 20000 to and fro.
 2) Visa for Singapore
Indians require a visa to visit Singapore, and the visa is usually applicable for a period of 30 days, with a validity of 2 years. We had done the e-visa procedure through Thomas cook and the process takes at least 2 weeks.
Cost – 30 SGD (Singapore Visa Charges) + INR 300(Service Charge by Agent). Approximately INR 1900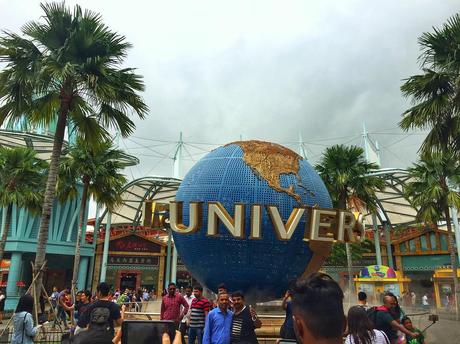 3)Hotel Booking
It depends upon which type of hotel you are looking for. Personally my view is that it is a vacation not a staycation so why to spend extra money as we will be staying in hotel during relax time only.  Basically, all the family hotels have a price spectrum between 5,000 INR – 6000 INR per night per room. Nothing is less than this except if you choose to stay in a hostel.
Cost –INR 5500/ night
4)Singapore currency exchange
We took Forex Card before visiting and are much cheaper as compare to Cash. One can even withdraw money from ATM once landed in Singapore.
Exchange Value: INR 49.42 per SGD including service charges.
5) Transport
One can travel through Uber, Taxis, buses and Metro (commonly called, MRT – Mass Rapid Transit).
Taxi – from Changi Airport to hotel, it's quite reasonable.
MRT and Bus- for daily commute to all the places .Buy a Tourist Metro Card and save a lot of time and money by avoiding waiting in queues at MRT stations. Valid for 3 days which is valid on both bus and metro
Cost – SGD 10 for 1 day, SGD 16 for 2 days and SGD 20 for 3 days. They charge SGD 10 extra for the card and it's refundable once you return.
6) Foods : Fast foods, food court of malls, Arab Street and Little India offers reasonable charges
Cost– SGD 300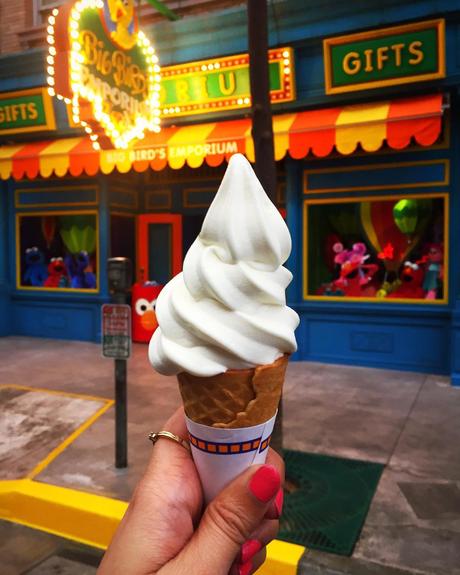 7)Major tourist attractions in Singapore
Do online booking and save money and also avoid long queue.
Animal Kingdom (Jurong park, Singapore zoo, River Safari, Night Safari) – We bought the tickets from Sentosa online which cost us around SGD 83.4 per person.
Universal Studio and Sentosa Island – SGD 130 per person from Sentosa Online
Garden by the bay – Can be booked online but we took it from Ticket Counter. SGD 36 per person.
Total cost – SGD 250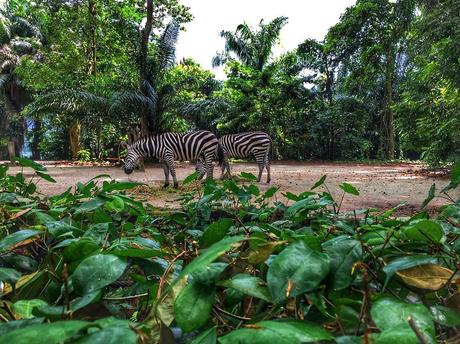 8)Shopping: Totally depends on you. We got the best deals at Mustafa Centre located in Little India and also in local markets of Little India.
Succint of the 5days budget
Expenses *Approximate Cost per person
Airfare 20000
Hotels 27500
Visa 1900
Transport 3000
Food and drinks 10000
Tickets for sight seeing 4300
Total 66700
Tips to save money
Save- Do not throw away your receipts, as you may be able to reclaim Goods and Services Tax (GST) you've paid for certain items during your visit at the airport but before check-in flight departure.
Avoid spending money on water bottles. The tap water in the city is safe to drink.
Buy a Tourist Metro Card and save a lot of time by avoiding waiting in queues at MRT stations.
Get a local SIM Card for 15 SGD (validity 7 days). It can be used for uber bookings.
I hope my travelogue helps you to plan a budget trip to Singapore. Please comment below if you have any queries.
Happy Travel!