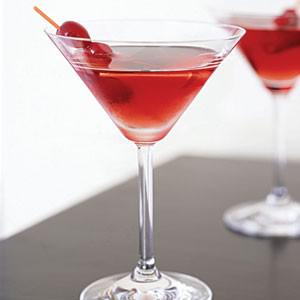 Hooray! It's Cocktail O Clock
It's almost the weekend and to celebrate I'm going to share with you some of my absolute favorite cocktail recipes. Sloe Gin and cranberry cocktails are my favorite pre-party drink and are extremely easy to make. Perfect for those marathon getting ready sessions when you want to leave the house looking sexy rather than sozzled.
You will need:
Champagne flutes
Sugar
Straws
Limes
Ice cubes
Sloe Gin
Fresh Raspberries
The Anti Hangover Cocktail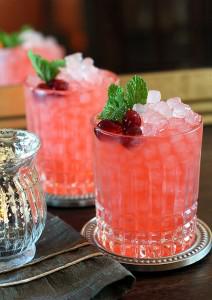 Sloe Gin and Cranberry
Whether you have work the next day or have committed to an early morning gym class, this is the best form of damage limitation you can use. The antioxidants in the cranberry juice work their magic diluting the devastation of the day after the night before. Mix the Sloe Gin and cranberry juice in a cocktail shaker and pour over ice. Add a wedge of lime to garnish.
The Bubbly Basics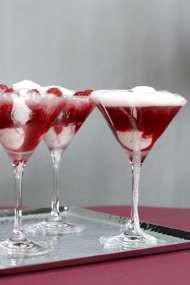 Sloe Gin and Champagne
Basic champagne cocktails that will knock the socks off your guests. Mix your Sloe Gin with orange juice and top up with a dash of Dom Pérignon champagne for the ultimate celebratory tipple. Garnish with an orange twist.
Or
For seasoned champagne drinkers lose the orange juice and garnish with fresh raspberries. Let the sloe gin settle in the bottom of your glass for maximum results.
Straight Up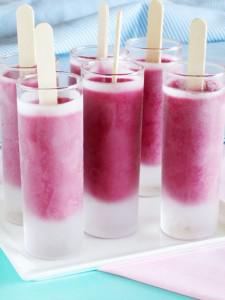 Sloe Gin shots
Jelly shots or Sloe Gin popsicles just a few ways to try Sloe gin straight up.
*If you want to impress your friends make your own sloe berries. Sloe berry picking can provide hours of fun but if the sloe berry season has past Gordon's finest is the next best thing. Marks and Spencer also do a delicious Sloe Gin.