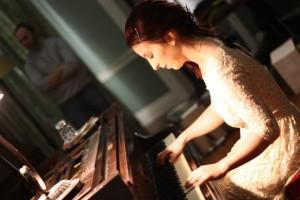 We're very happy to announce that Sinéad McNally has been shortlisted for two MRU Awards!
The Music Review Unsigned Awards are Ireland's first unsigned music awards, celebrating the independent Irish music scene. The award show will be broadcasted on AerTV and streamed live online on the 16th December.
Sinéad has been shortlisted in the Best Female and Best Pop Act categories. We hope you'll join us in wishing her all the best for the night!
You can follow Sinéad on Twitter at @smcnallymusic1 and the MRU Awards on @musicreviewU.