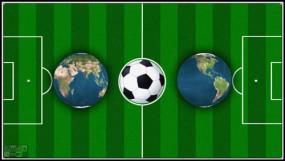 After a long absence (mainly because of my lazy ass) the Simply Futbol Team of the Week is back. What an incredible week of football to re-start the TOW. 2011 is going to go down as a fantastic summer of world football. Off the pitch, there was all kinds of transfer talk which fills my head of Dream XI for my favorite clubs. On the pitch, there was the Gold Cup final, FIFA U-17 World Cup in Mexico is underway, The Campeonato Brasileiro is starting to heat up and the drama of relegation in Argentina made front page news all over the globe. Best part, it was my mom's birthday so that makes the week even sweeter.
Remember that the TOW made headlines or played matches during the calendar week of June 20 – 26.
The winner is:
Club Atlético River Plate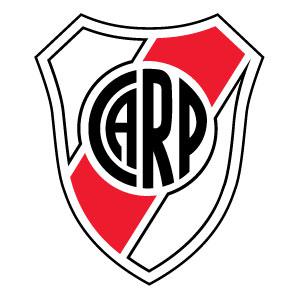 River has been existence for just over 110 years and in that time became the most decorated team in Argentine football history with a record 33 national titles. However, they didn't win the TOW because they won another title. NOOOOOOOO. The decline of talent and complete incompetence on the part of the administration led to River being relegated for the first time in their history. They lost to Belgrano of Córdoba 3-1 on aggregate in the promotion playoffs and the result sent shock waves throughout Argentina and the soccer world. River Plate's stunning relegation to the Nacional B makes River the Simply Futbol Team of the Week for dubious reasons.
2nd Place = Mexican National Team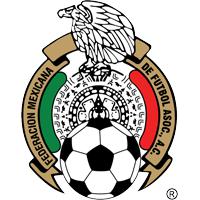 El Tri
won their 6th CONCACAF Gold Cup in impressive fashion defeating arch-rival US, 4-2 in the final at the Rose Bowl. Mexico was  clearly the best team in the tournament and came down from 2 goals down to thoroughly out class the US.  They were perfect throughout the tournament with no losses or draws and displayed an explosiveness and thirst for goal not seen by Mexican teams in the past. In 2013, in Brazil, Mexico will represent CONCACAF in the Confederations Cup and see if this new dynamic side can take down the best in the world.
3rd Place = Sport Club Corinthians Paulista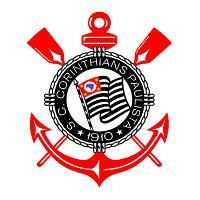 O Timao
is probably the most hated of all the Sao Paulo state teams and that sentiment increased after their devastating 5-0 derby win over Sao Paulo FC in Round 6 of the Brasileirao on Sunday. 3 goals by ex-Sporting Portugal striker Liedson helped Corinthians end Sao Paulo's perfect start to the 2011 campaign. Corinthians are one of two teams that remain unbeaten in the 2011 Campeonato Brasileiro.
An eventful week and keep reading Simply Futbol for the most insightful and original content about the beautiful game and you can follow me on Twitter at SimplyGeorgeD.