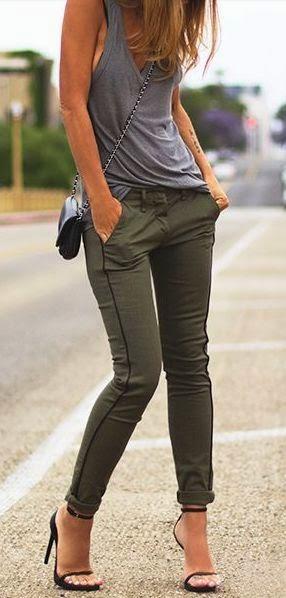 Today I want to talk about "Nothing to wear" issue... This endless issue concern every single one of us girls. In my case I'm always trying to find something new in my closet, even though I probably do have some new clothes still hanging on the hanger with the price tag, but never want to wear them. Very often I don't want to look like I'm trying too hard, but still want to look more presentable than just walking around in a messy bun and a sweatpants (which is totally my look when I'm hanging around my house, but at least I have my makeup on :)). So back to the issue I'm talking about here... Nothing to wear can be a frustrating thing, but when you know you have a couple simple peaces of neutral clothes, you can pull a very nice and very easy outfit, you just need to remember that the simplicity is the key!
You don't need to be rich to look chick, you don't have to be a model to look gorgeous, you just need to know your best features and play around them to show yourself in the best way you possibly can.
I took a couple of sample pictures from Pinterest to show you that.
Every single one of those outfits so simple you can recreate them really easely. And to show you how easy it is you can check out my personal style on Pinteres (@lablondebeauty )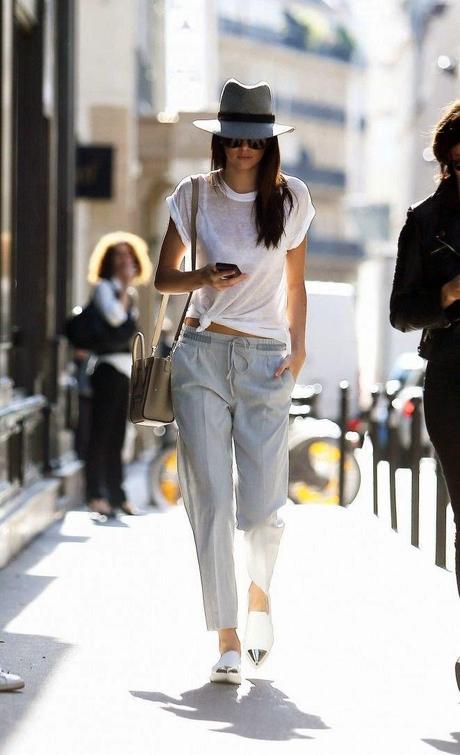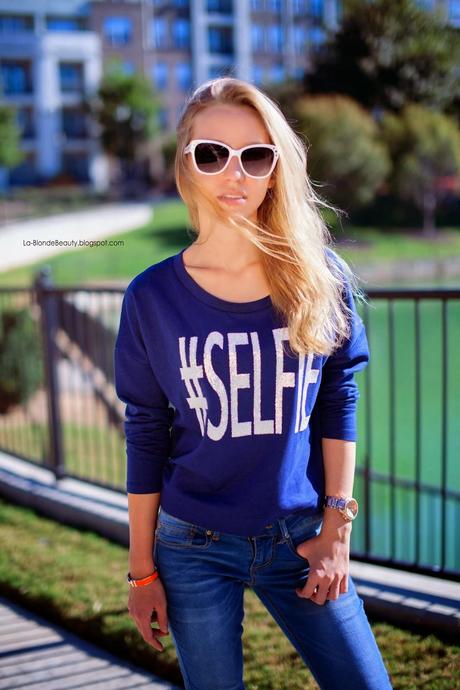 I'm a petite girl (5'4) and I post my

everyday outfits

  and

videos

to show you all how I choose and style my close, so check it out and let me know if you like it ;)