Hello Girls,
Whats going on? I am sure everyone is busy in this festive season or in about to come wedding season

In our prior blogs we talked a lot about hairstyles, ethnic wear and makeup so this time we have got another important aspect. Now we are going to share some amazing beautiful nail art designs those you can try at your home.
These beautiful  nail art designs are right fit for this festive season and i am sure you will love to try them all.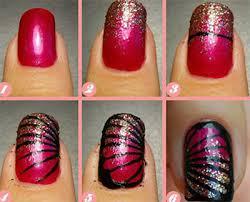 Beautiful Nail Art Ideas for Wedding Season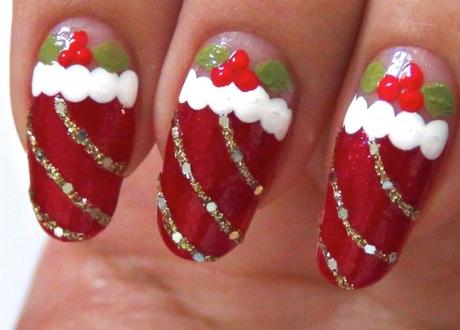 Red Nail Art Design for Wedding Season
Glittery nail art designs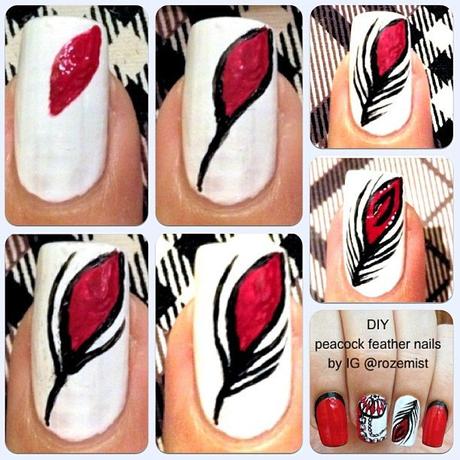 Peacock feather nail art Design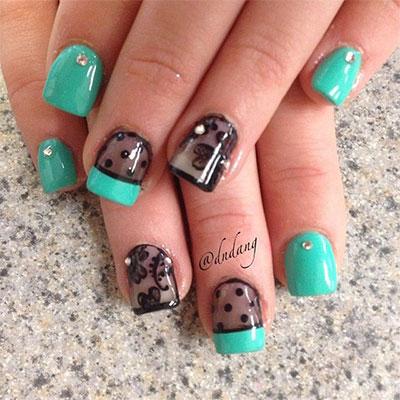 Green and black Nail art design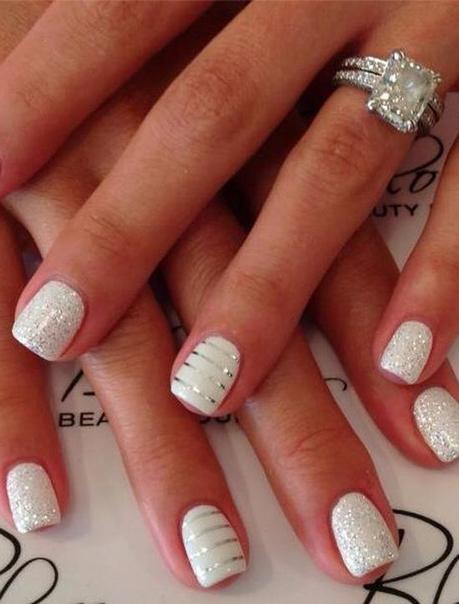 White and Silver Nail Art Design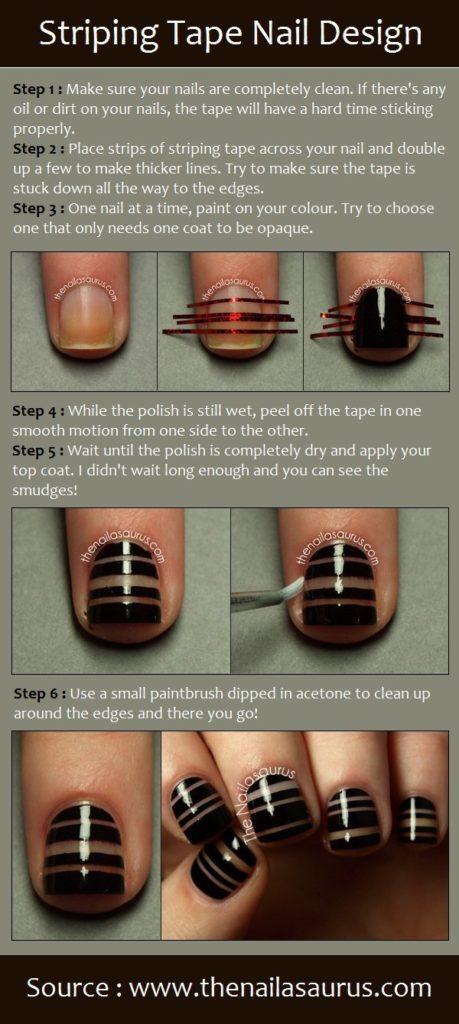 Nail art tutorials for learners
Simple nail art designs for short nails at home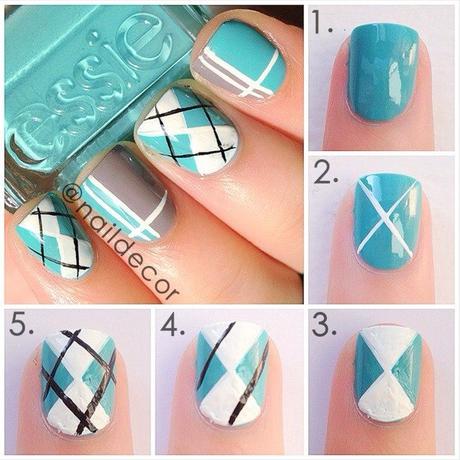 Simple Nail Art Design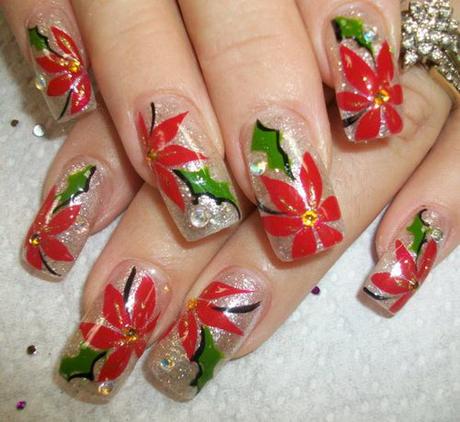 Beautiful nail art designs for festivals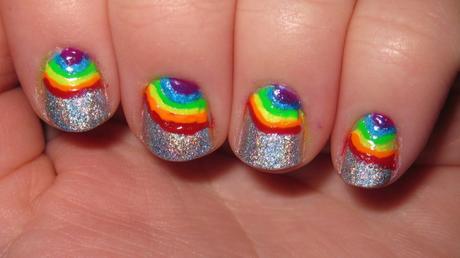 Nail art designs for short nails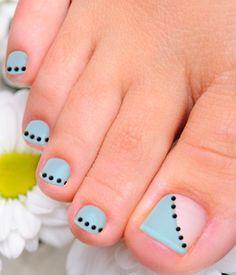 Nail art design for toenail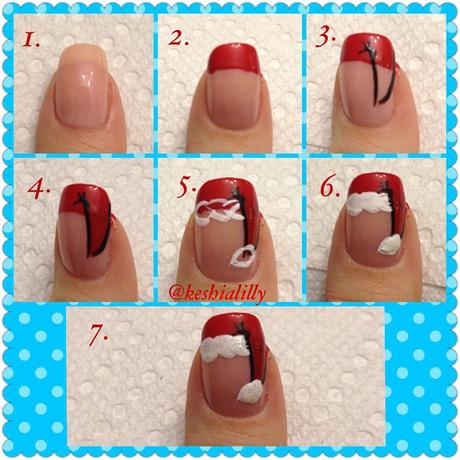 Nail art design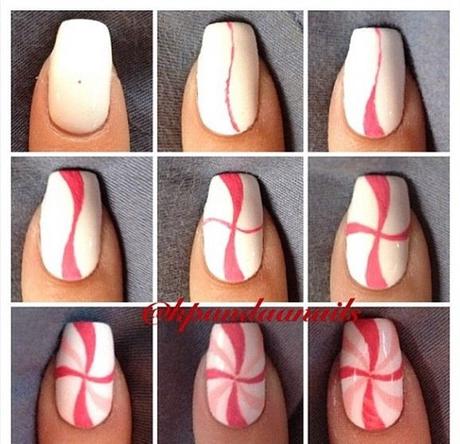 Nail art for teenager girls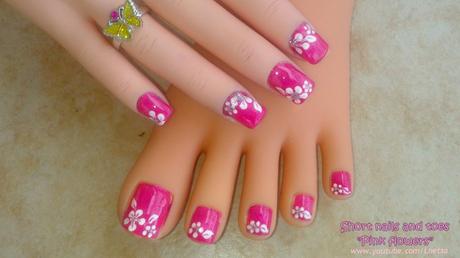 Beautiful nail art design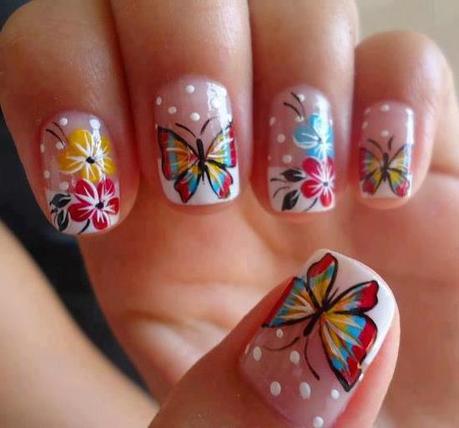 Beautiful nail art design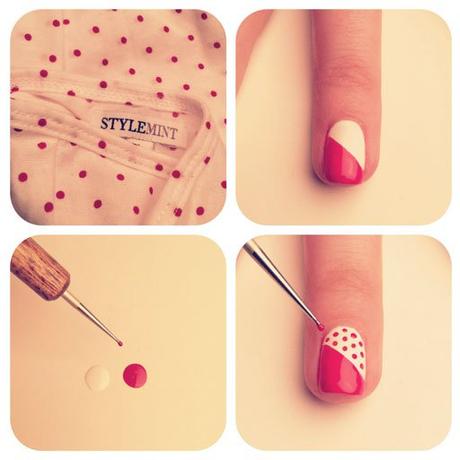 classic nail art design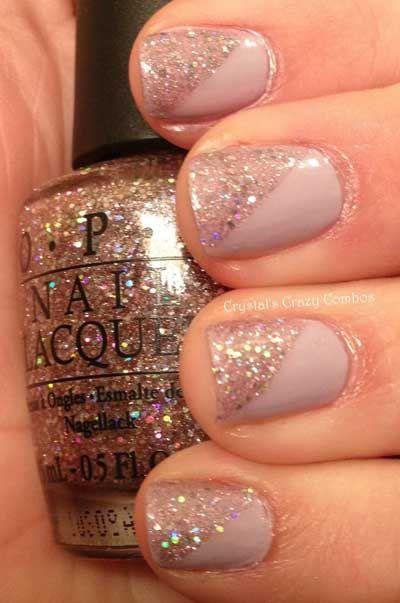 Bling nail art designs for Party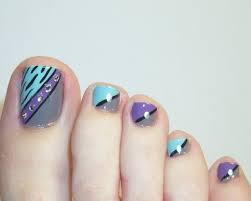 Easy nail art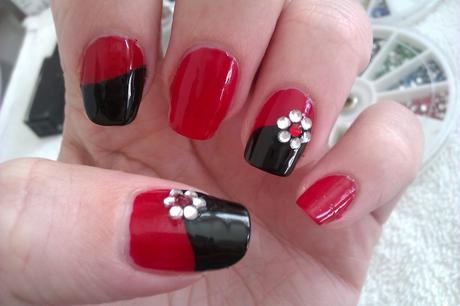 Easy nail art designs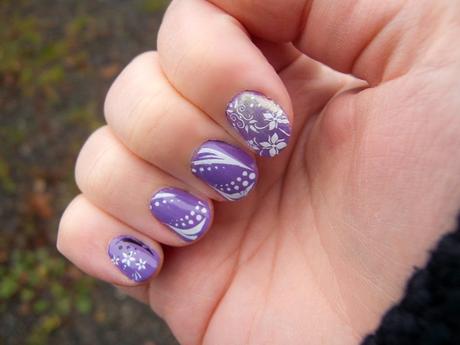 Hope you liked the above nail art ideas. Do share how you find them and share your fav. nail art design with me.
Read more :
Save
Save