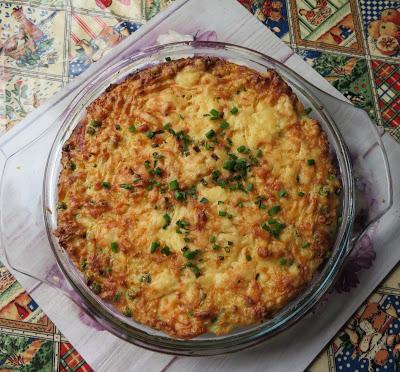 My latest two recipes/ articles have been published on Knives Expert. Com  There is a fabulously Tasty Mashed Potato Pie.  You can opt to put  ham in for the carnivores in your life or leave the ham out for the vegetarians.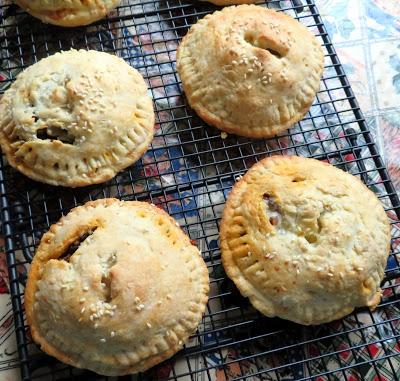 The other family pleasing recipe is for Extra Cheesy Taco Puffs!  Your kids are sure to love these.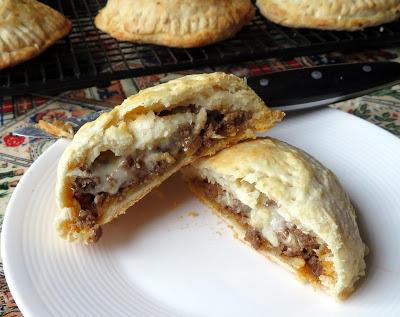 Your husbands also. Todd scarfed down two of these fresh out of the oven!  You can either make with canned biscuits, or opt to use my homemade biscuit recipe (I highly recommend the latter!) 
Both of these recipes are sure to become fast family favourites.  Do hop over to check out the recipes and give them a yay or a nay!  Thanks for looking!