This post is sponsored by fairlife ultra-filtered milk.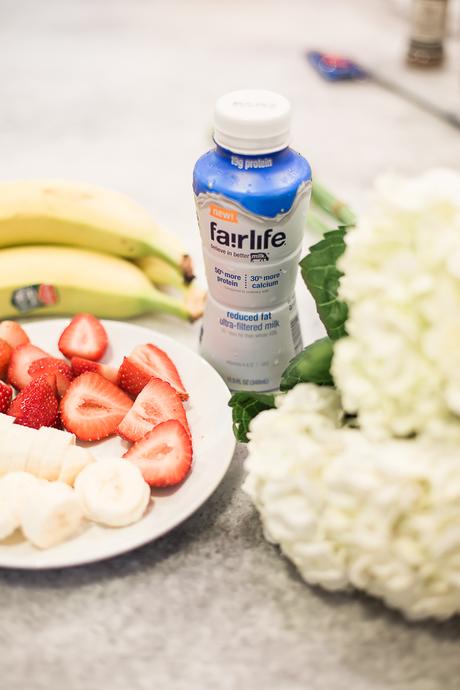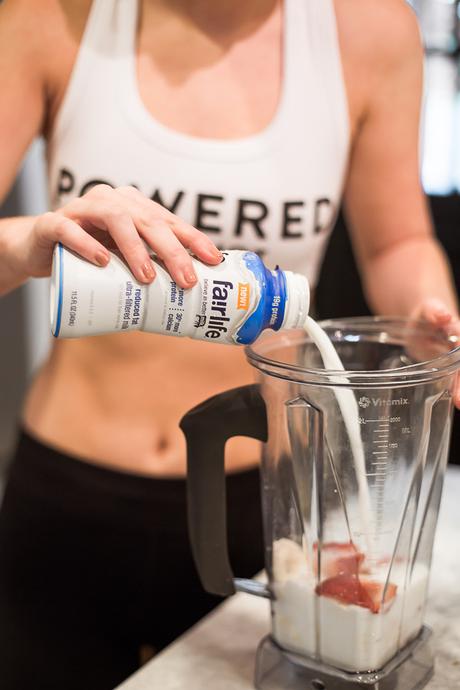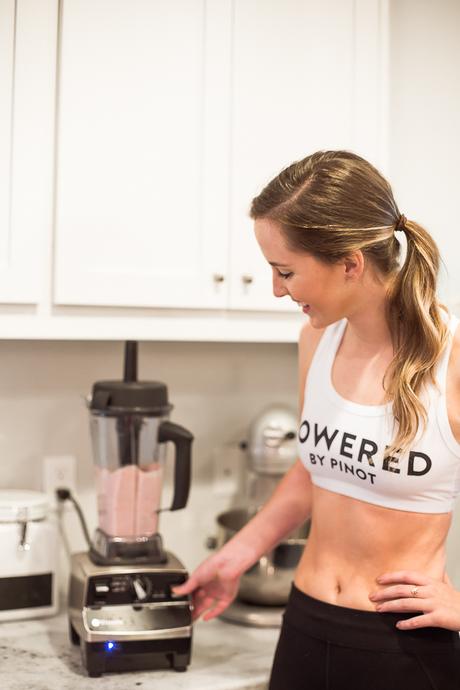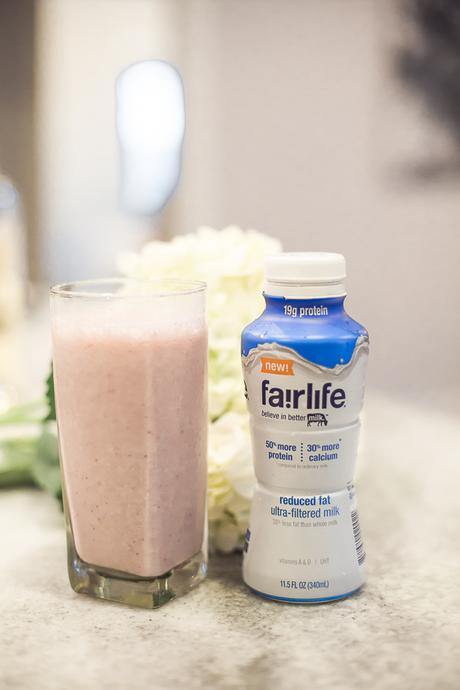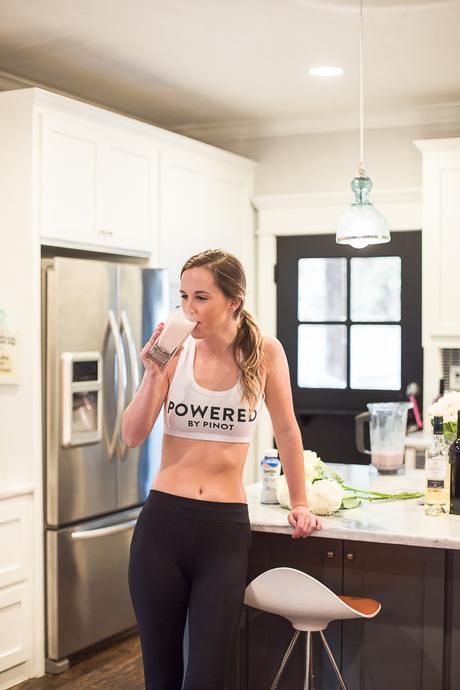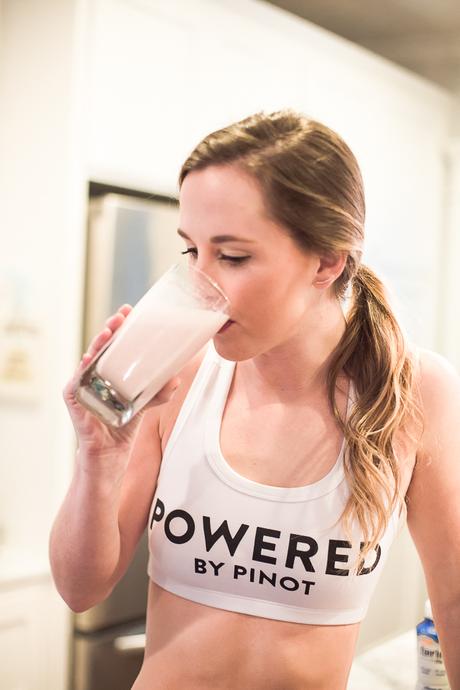 I am constantly having food envy while scrolling through Pinterest, especially when looking up healthy recipe options. Everything always looks so fresh, picture perfect, and yummy. I can get pretty intimidated to attempt most of the dishes I come across, which is why I have become a huge fan of smoothies. There are some awesome recipes out there that make incorporating healthier meals super easy! Last month I filled y'all in on my switch to 

fairlife ultra-filtered milk,

and I have teamed up with them again today to share my personal favorite simple smoothie recipe. I think that the key to making a  smoothie is having great ingredients that fill you up and taste good. With a whopping 13g of protein and only 6g of sugar, the reduced fat version of fairlife is the perfect ingredient to make my smoothie super filling and still healthy! 
Blend
- 1 banana
- 5 to 6 strawberries 
- 1 cup ice
- 1 scoop vanilla protein powder
- 10 to 12 oz 

fairlife ultra-filtered milk
Only 4 ingredients and you are in business. Super easy right? What are some of y'alls favorite smoothie recipies? Sound off in the comments! To read more on why I made the switch to fairlife see this post 
(*after reading my post, my very health conscious mother even went out and bought a bottle)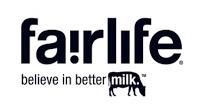 fairlife's farm families promise the highest quality milk, environmentally sustainable farming practices, and superior animal care. fairlife is ultra-filtered for more natural protein and calcium compared to regular milk. Learn more at fairlife.com
SHOP: BARBER 'powered by pinot' bra | LORNA JANE leggings